Brian Billings received a Master of Architecture degree from University of Pennsylvania, in 1981 and became registered as an architect in Pennsylvania, in 1987. He has been in general practice of architecture and interior design since then.
During that time, Brian J. Billings Architects has worked for a wide variety of clients, including residential, commercial and municipal, as well as non-profit agencies. We have executed numerous designs for additions, alterations, renovations, and new construction. These designs range widely in size, type and complexity of design.
One of our most successful projects is a development of four new houses, on a reclaimed urban site. These homes were developed by a public-private collaboration, for moderate income families. These houses utilize energy efficiency and passive solar features. Other residential projects include a 3,600 square foot custom home, on a lake in central Pennsylvania, and a variety of residential additions, large and small.
Earlier projects include renovations to a 30,000 square foot office complex, to create executive offices for a company employing 140 people in their local headquarters. Projects at a smaller scale include the renovations of various late nineteenth and early twentieth century buildings, as offices for non-profit agencies. These projects and others have involved historic buildings in National Register districts as well as National Register listed structures.
Successful building requires responding to economics; energy efficiency and sustainability; the site, including the built environment; and social interactions. Our responsiveness to these considerations of context enriches our designs and is a major part of the success and growth of our practice.
Brian J. Billings Architects is dedicated to serving the particular needs of each client, by creating design solutions that are technically sound, functionally efficient and beautiful. We accomplish these goals by listening to our clients and understanding their concerns, by increasing our knowledge of technical developments and by our dedication to personalized service.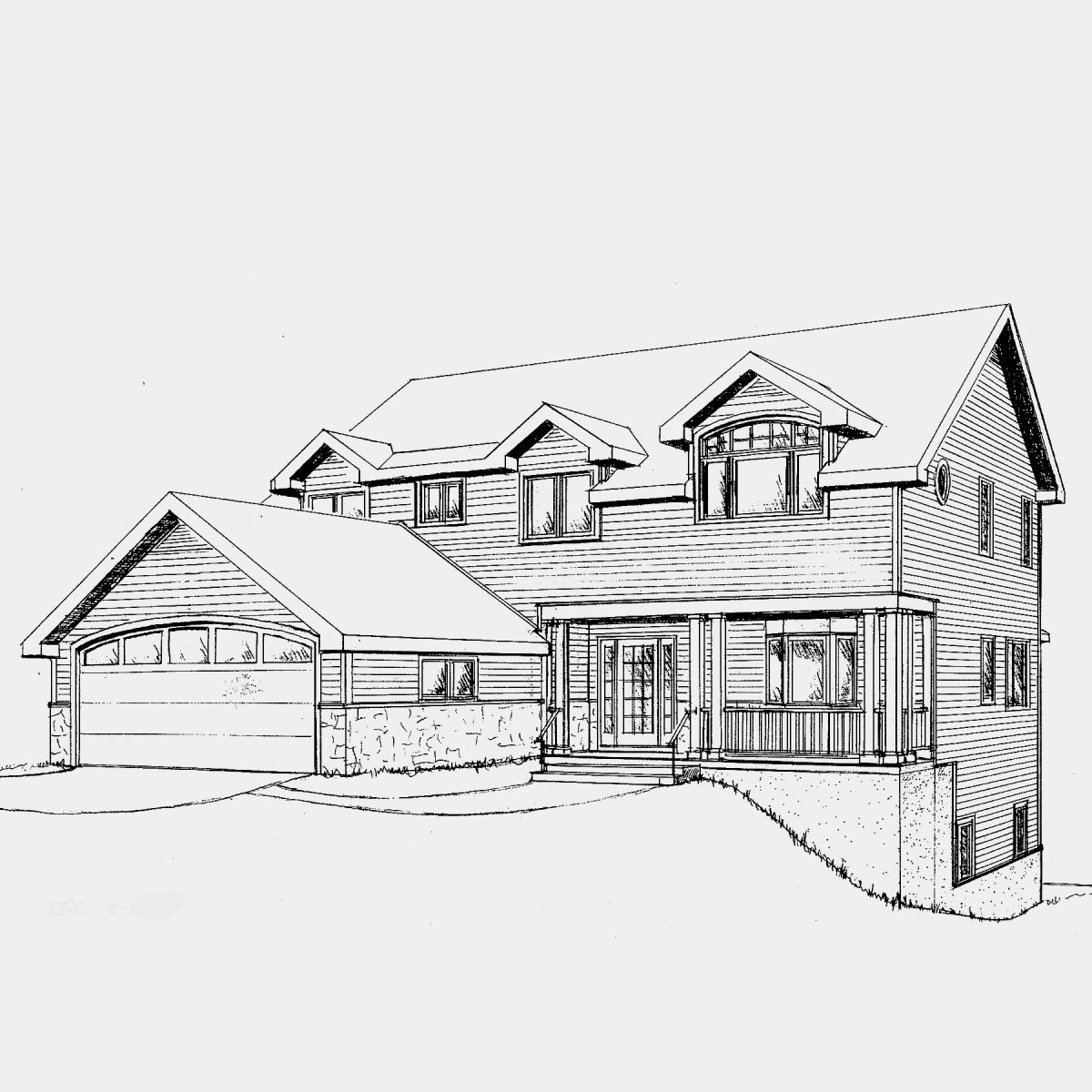 Brian Billings Architects provides pre-design, code review, design, construction documentation, and  construction phase consulting services for new buildings as well as additions; renovations; rehabilitation and adaptive reuse; historic preservation and restoration, with an emphasis on green design and energy efficiency.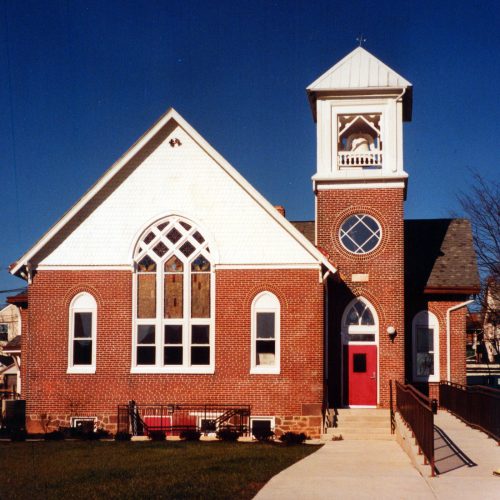 Brian Billings Architects has completed numerous projects restoring and preserving historical buildings in Southeastern Pennsylvania. Some of these projects were required to meet the Secretary of the Interior Standards for projects receiving federal funding. We are proud to be involved in projects that preserve historic structures for the enrichment of our future. We are committed to appropriate re-use and re-development of our historic heritage, as an integral aspect of our practice.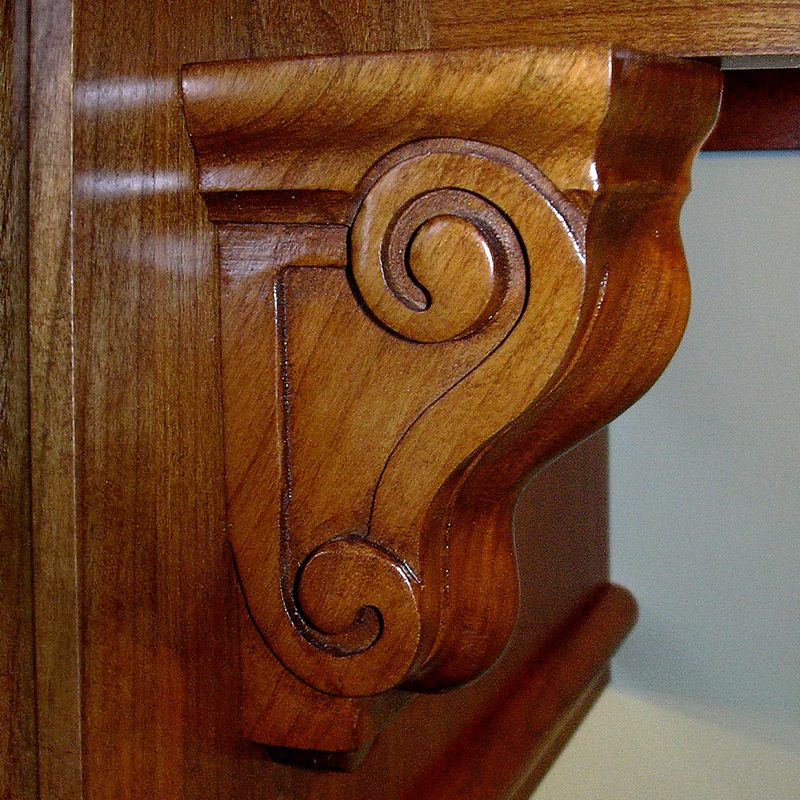 Our residential and contract interior design services include interior finish and color selection; furniture design and selection; design of custom built-in cabinetry and millwork.