TERRACE ROOM ADDITION - MONTGOMERYVILLE, PA
We step down from the existing Family Room into this spacious addition with an eleven-foot tray ceiling. The ceiling is washed by a hidden light cove. Natural light floods the Terrace Room from three sides, including the bay window at the end. The room opens to a new outdoor terrace with gazebo.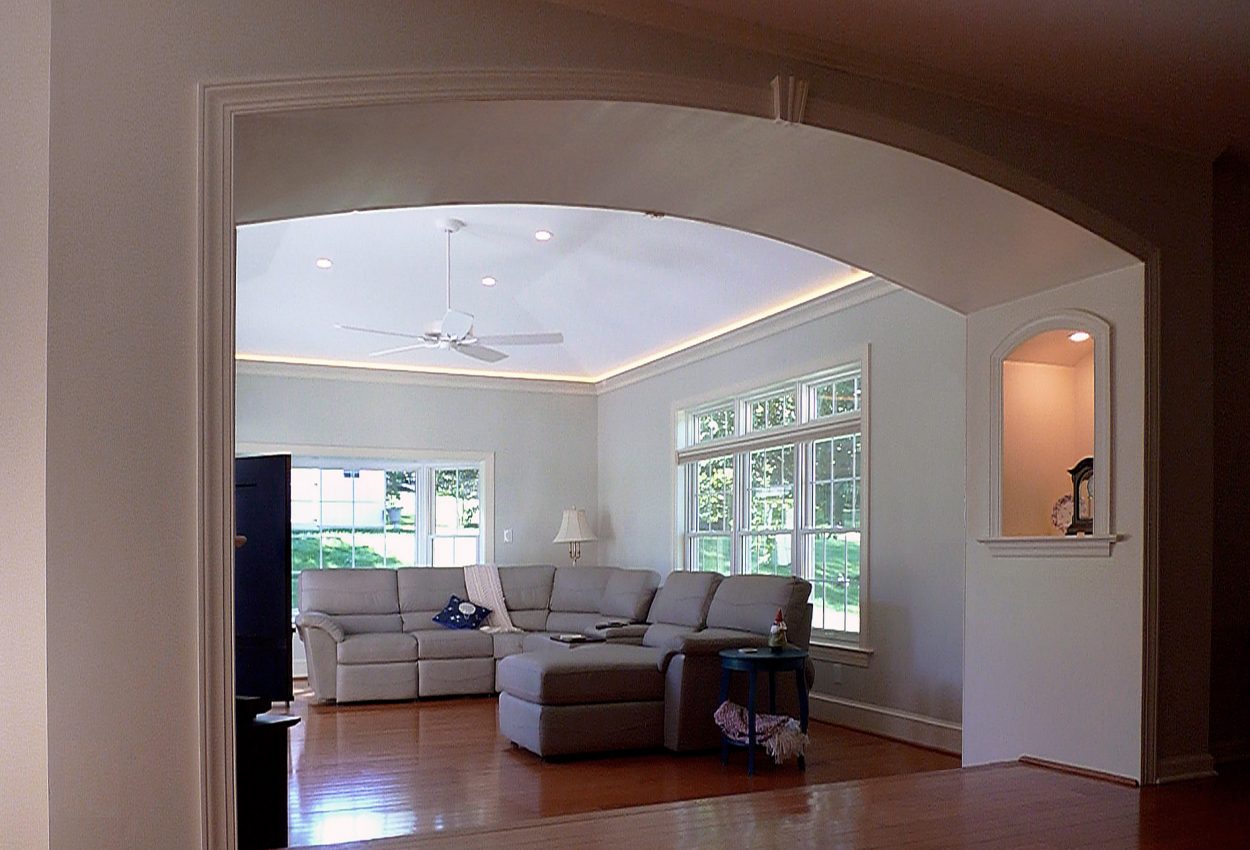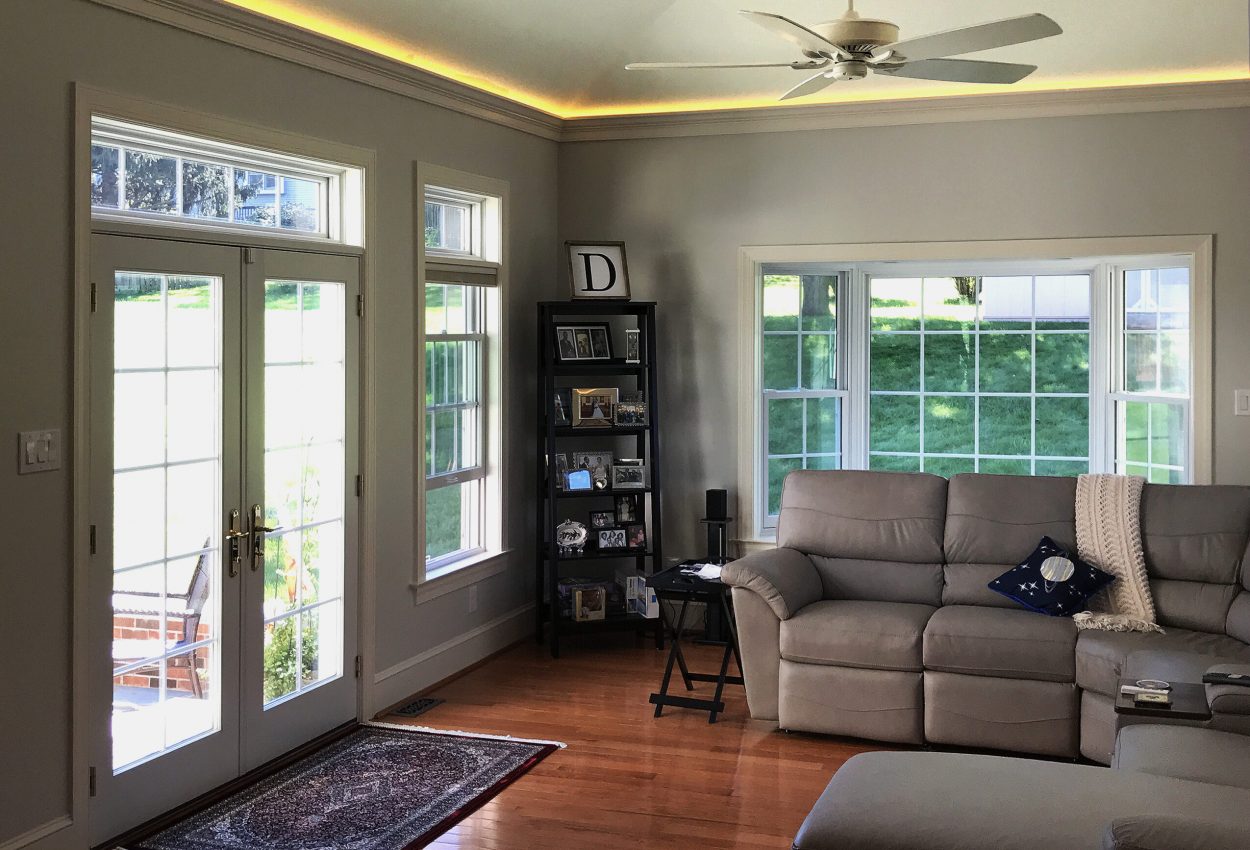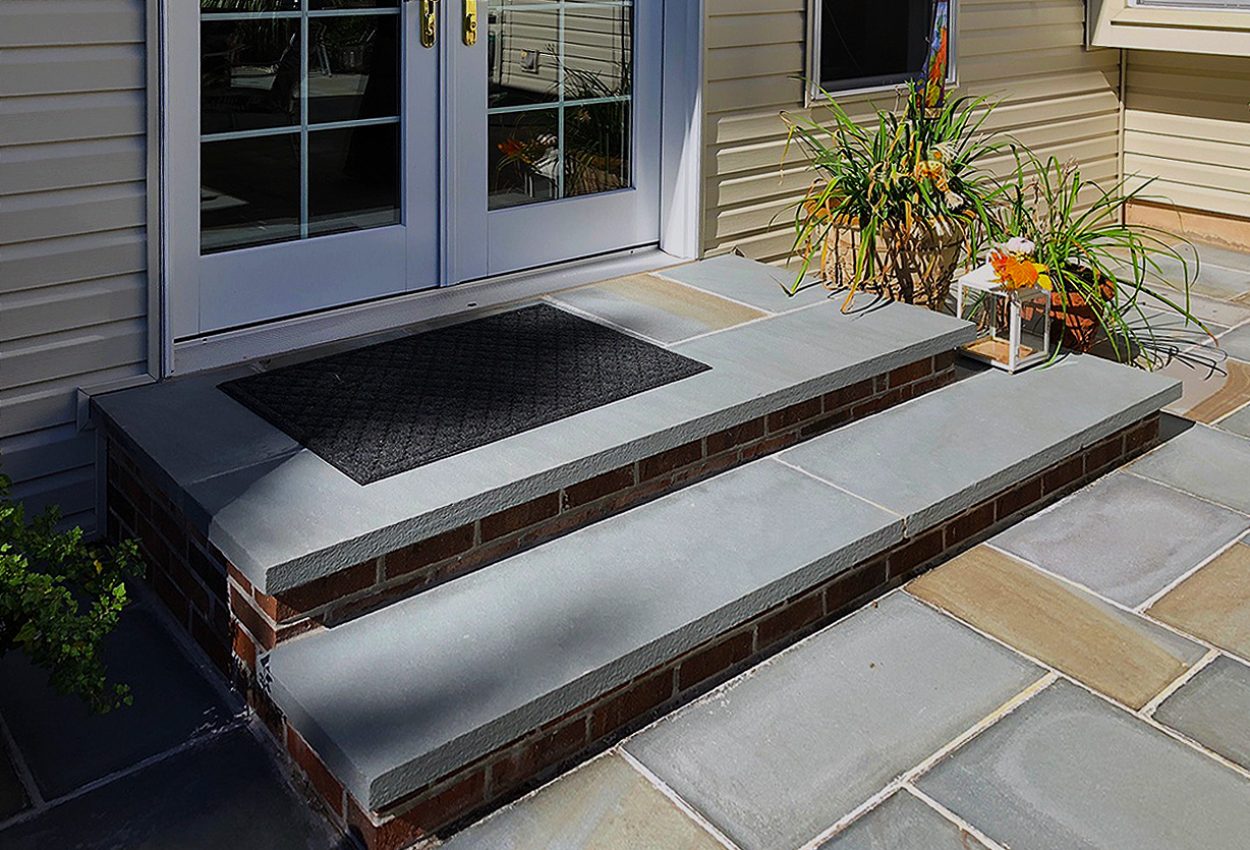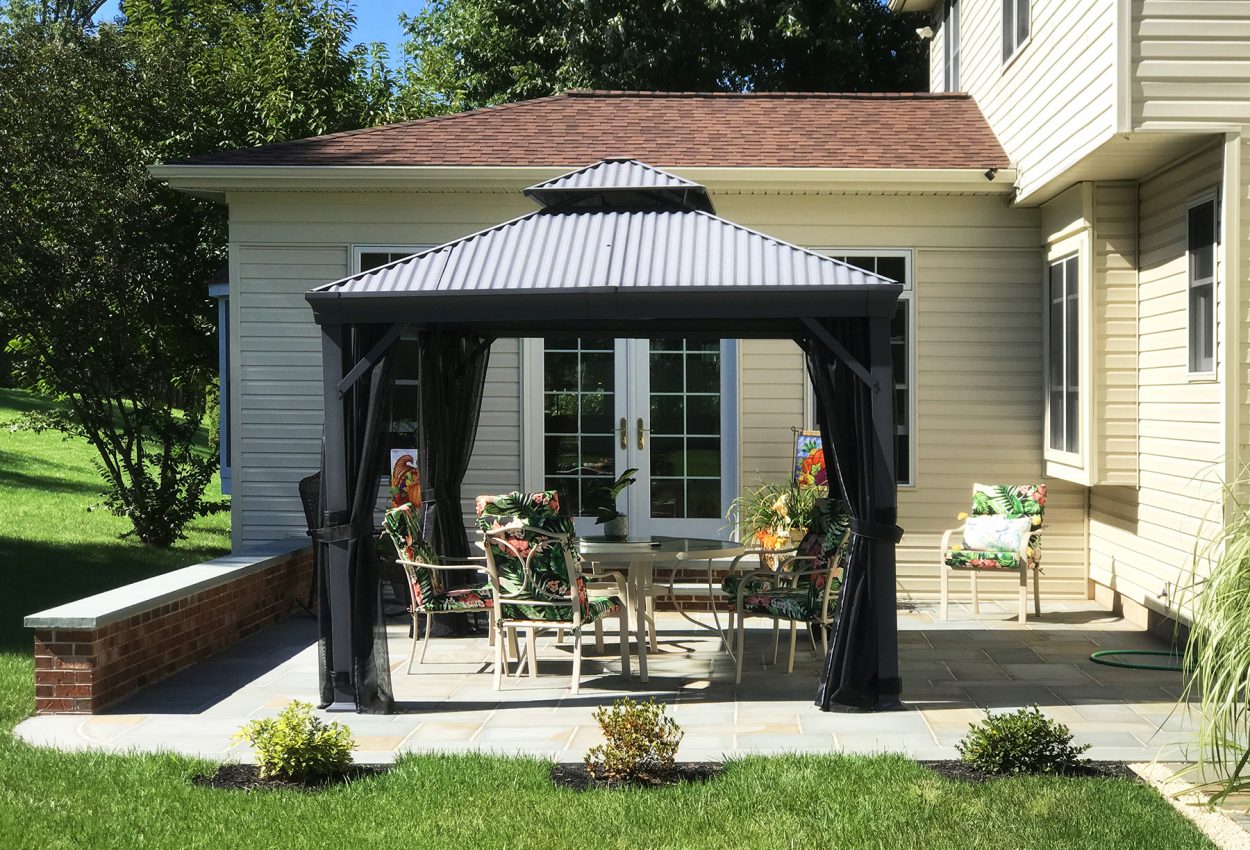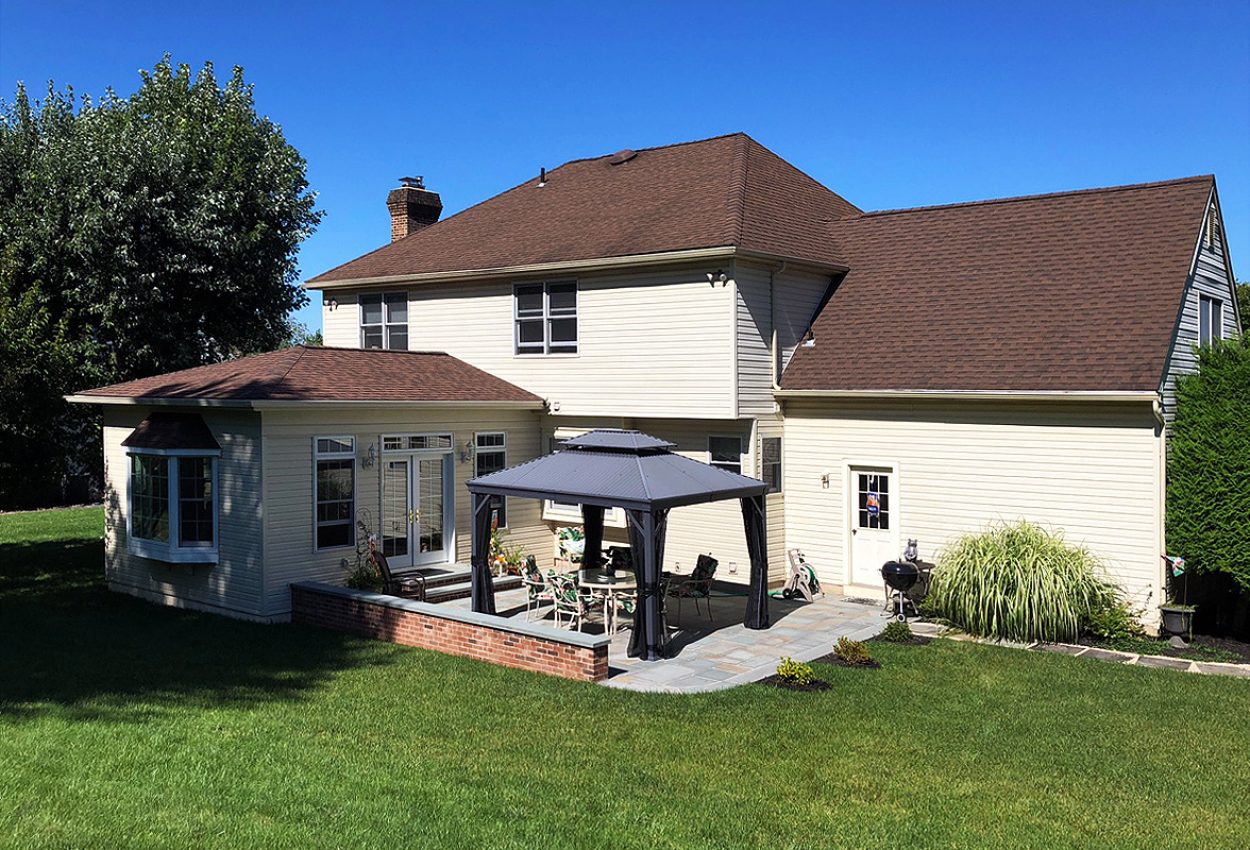 To help our clients visualize the new space, we made a quick 3D sketch model so they could make design decisions with more confidence.