JAMISON MASONRY GREENHOUSE ADDITION - ORELAND, PA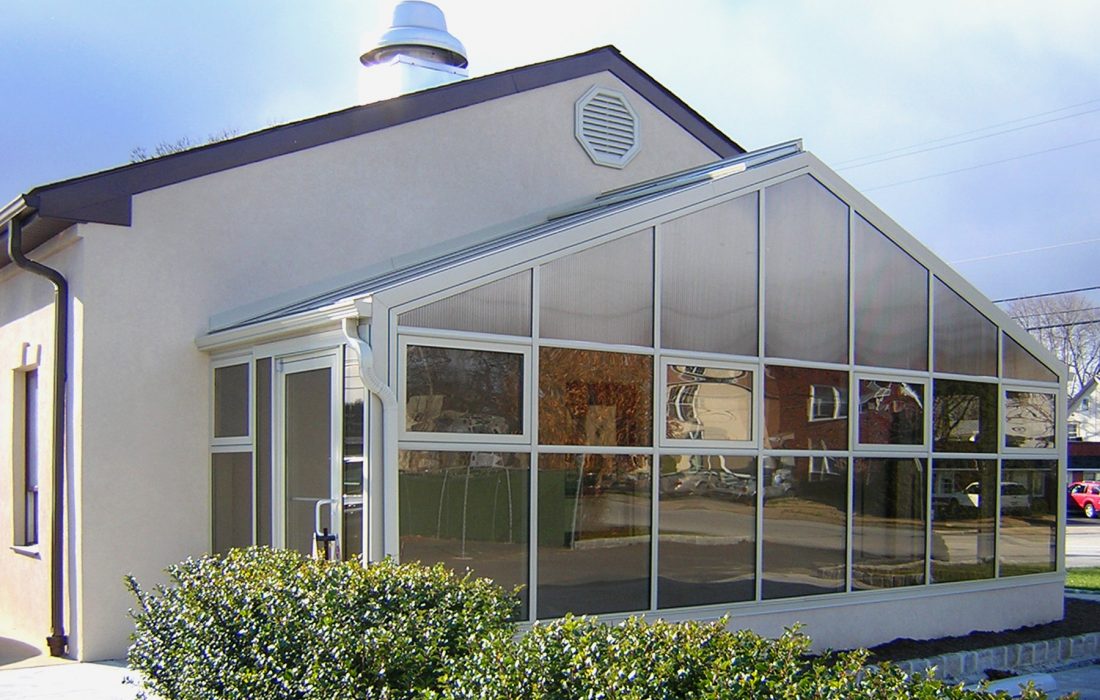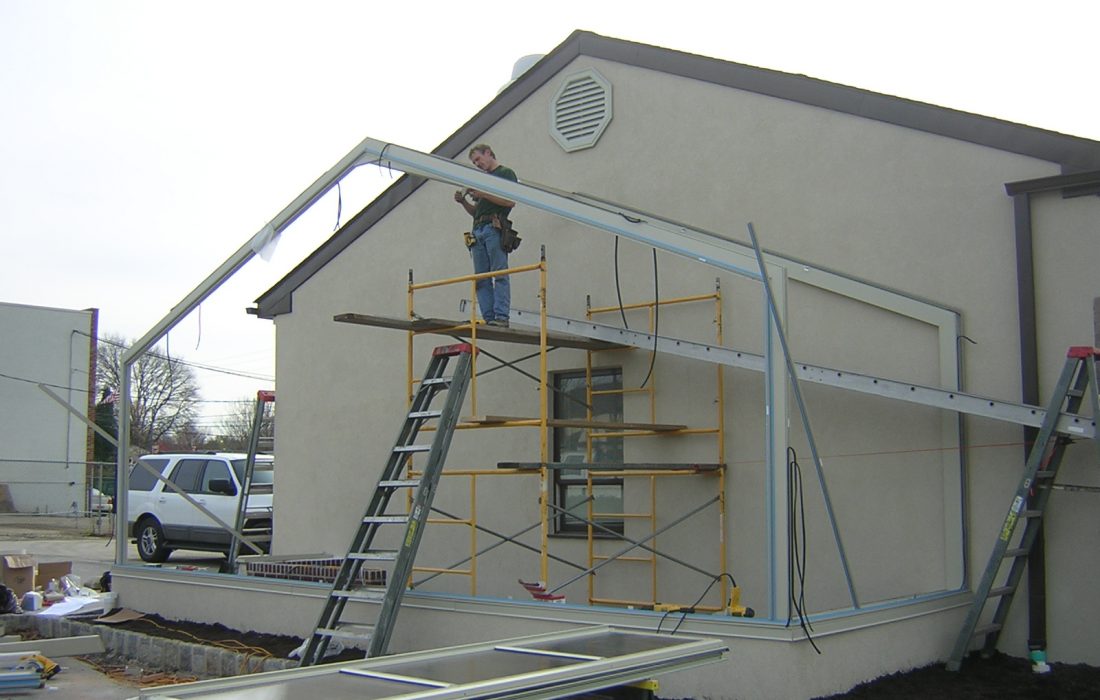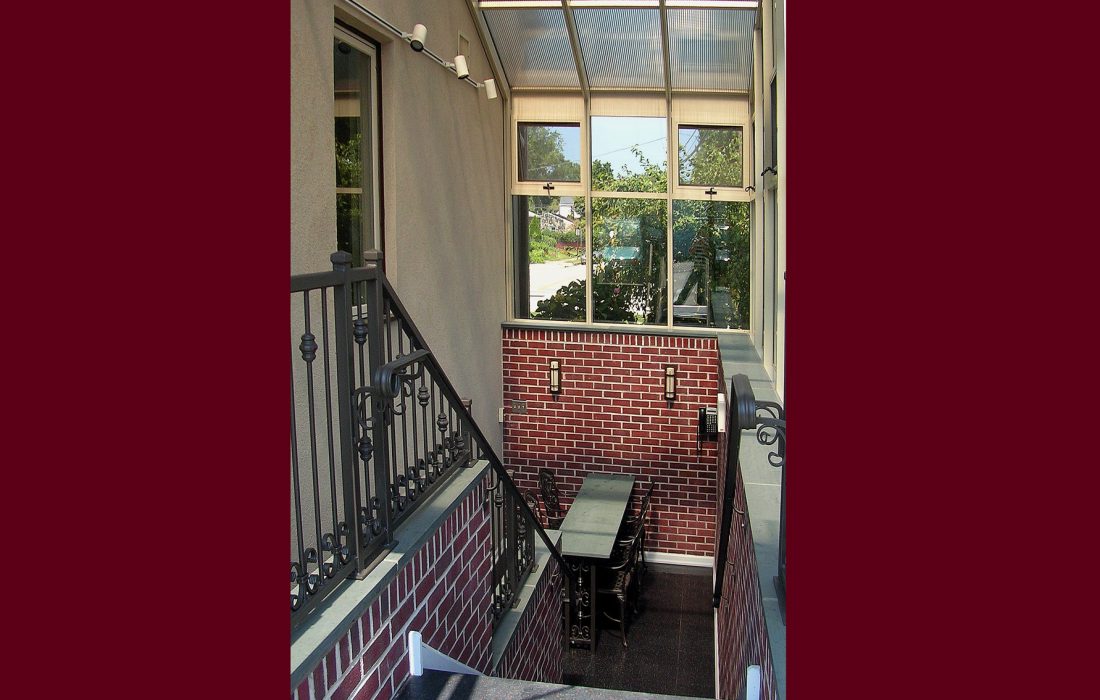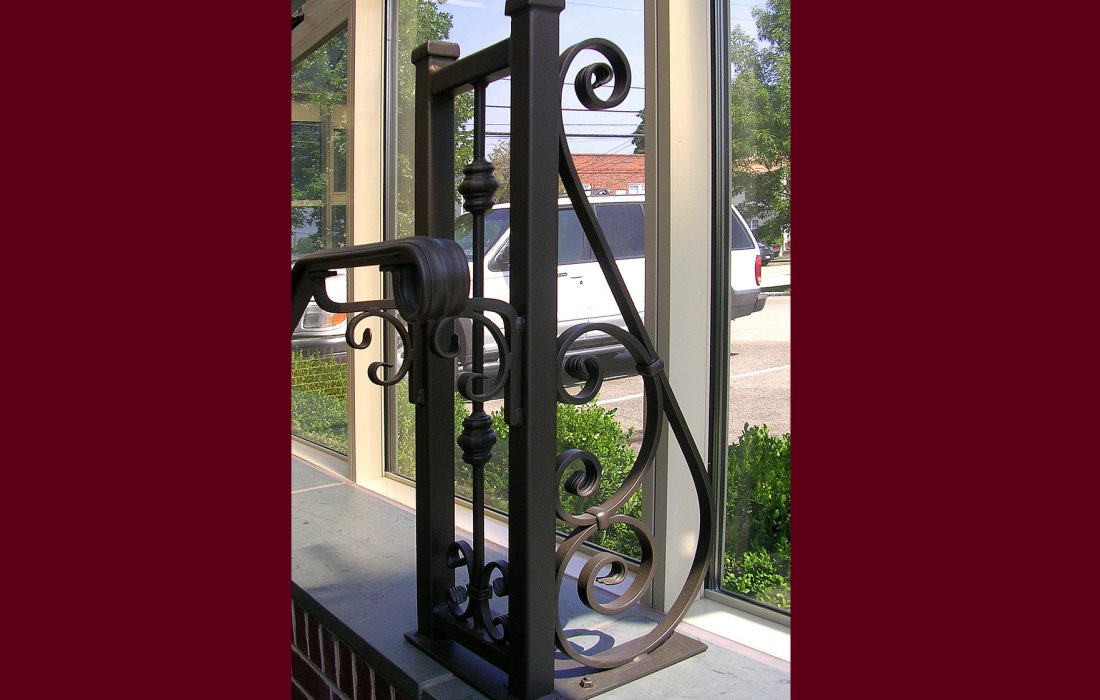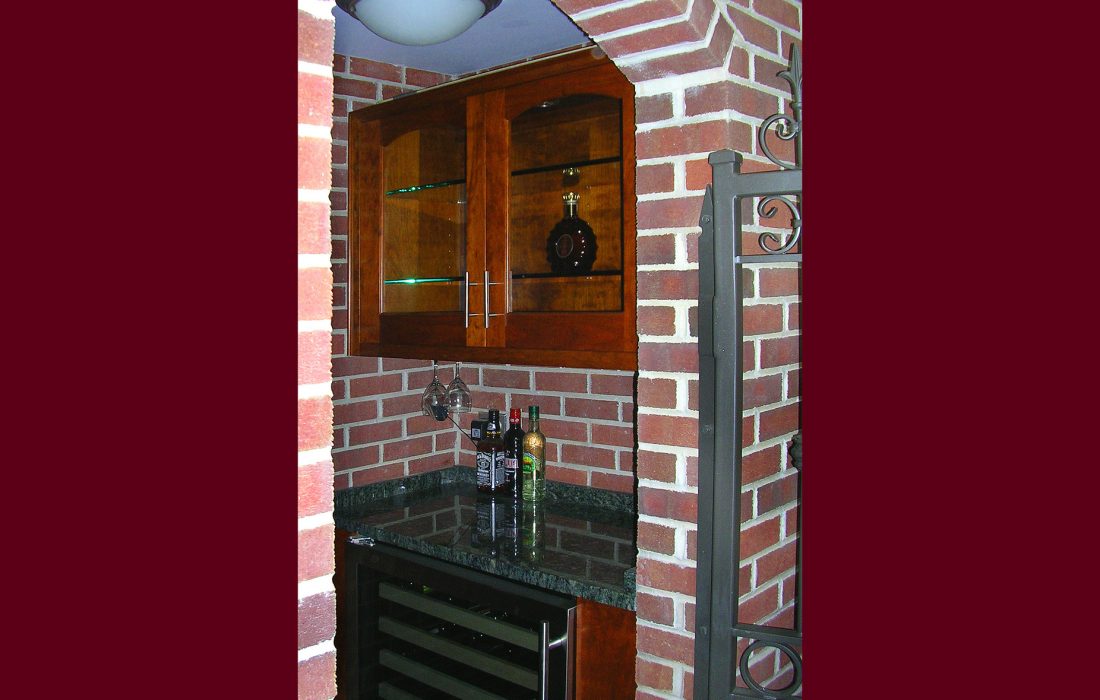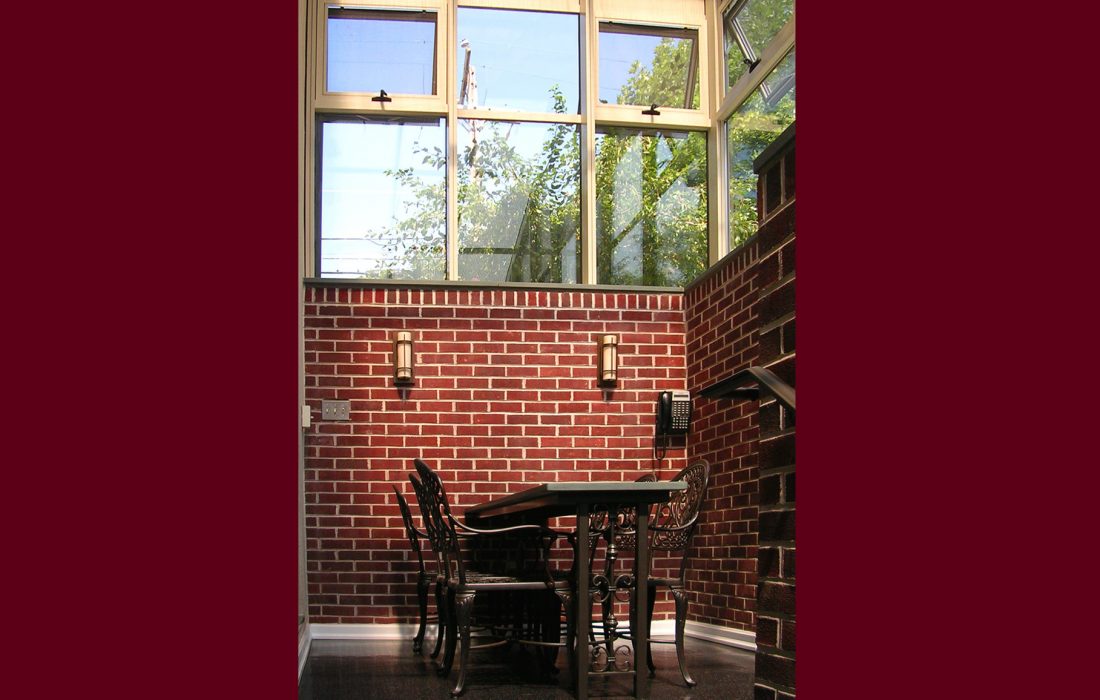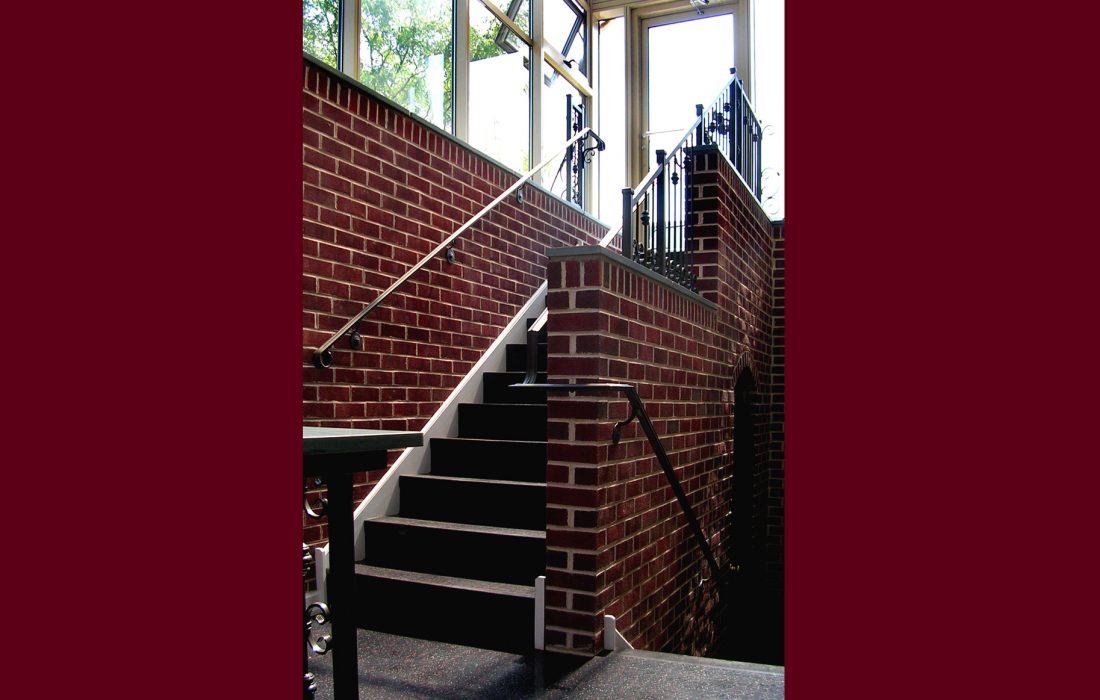 This addition to the main office of a contracting company provides a dramatic entrance and brings natural light and ventilation to the basement level offices.
The interior showcases exposed brick, ornamental ironwork and craftsman style lighting.
The greenhouse is glazed with bronze glass, for views, and bronze polycarbonate overhead, to reduce glare and heat gain.