ATD EXECUTIVE OFFICES - WYNCOTE, PA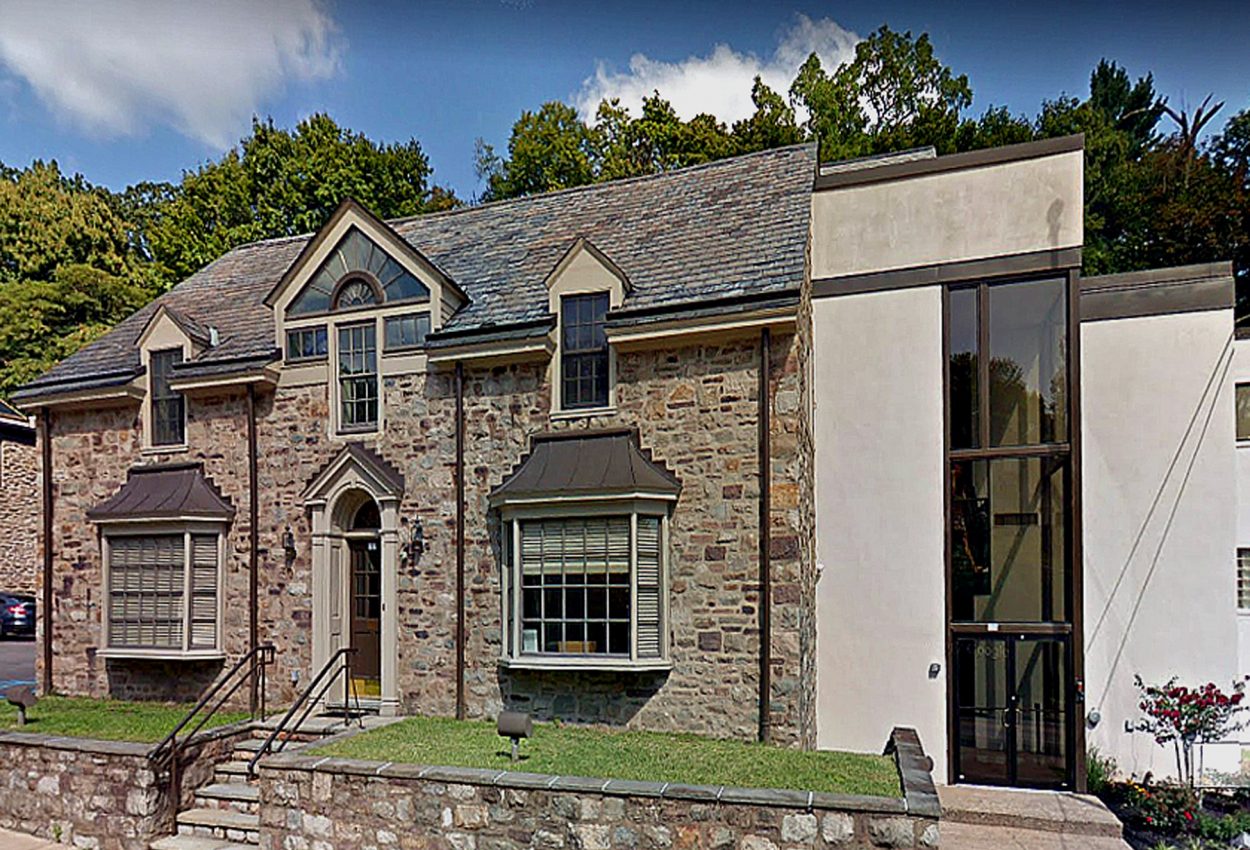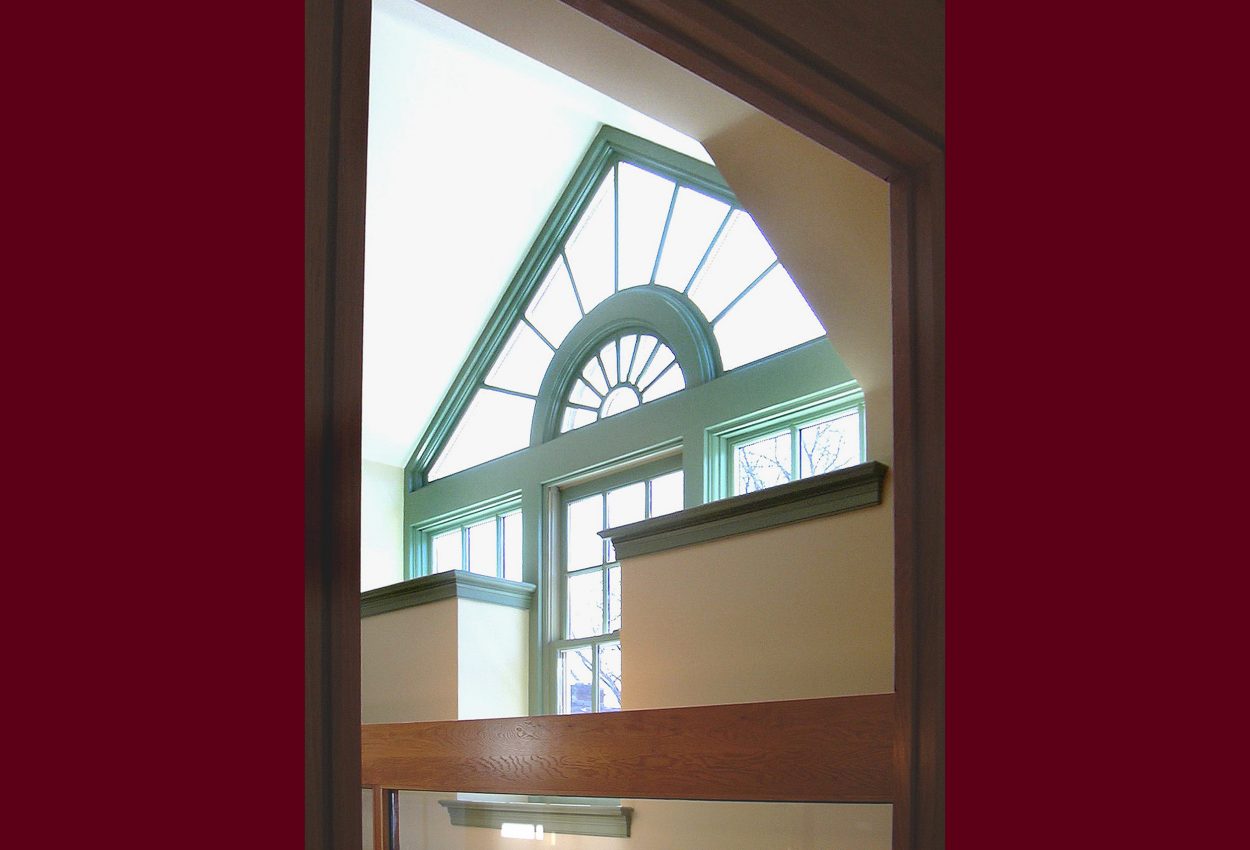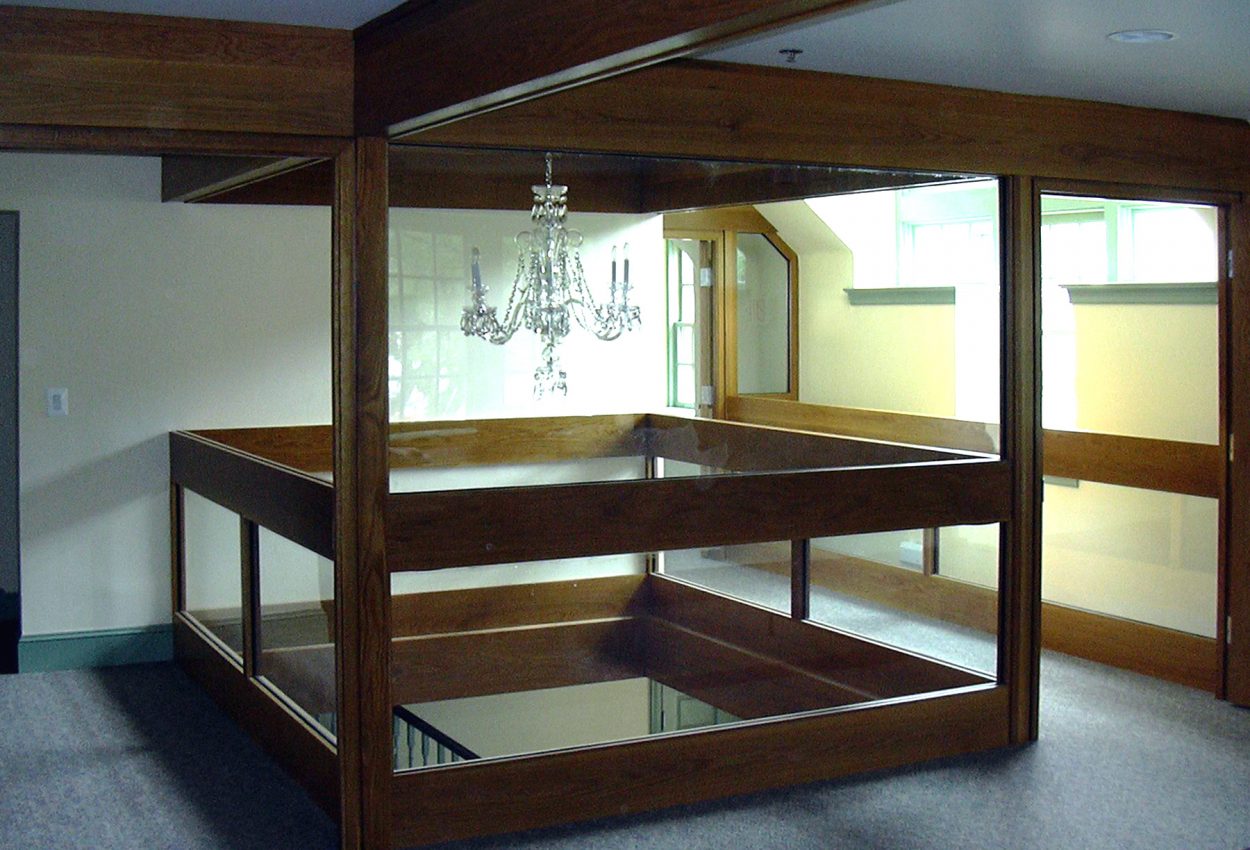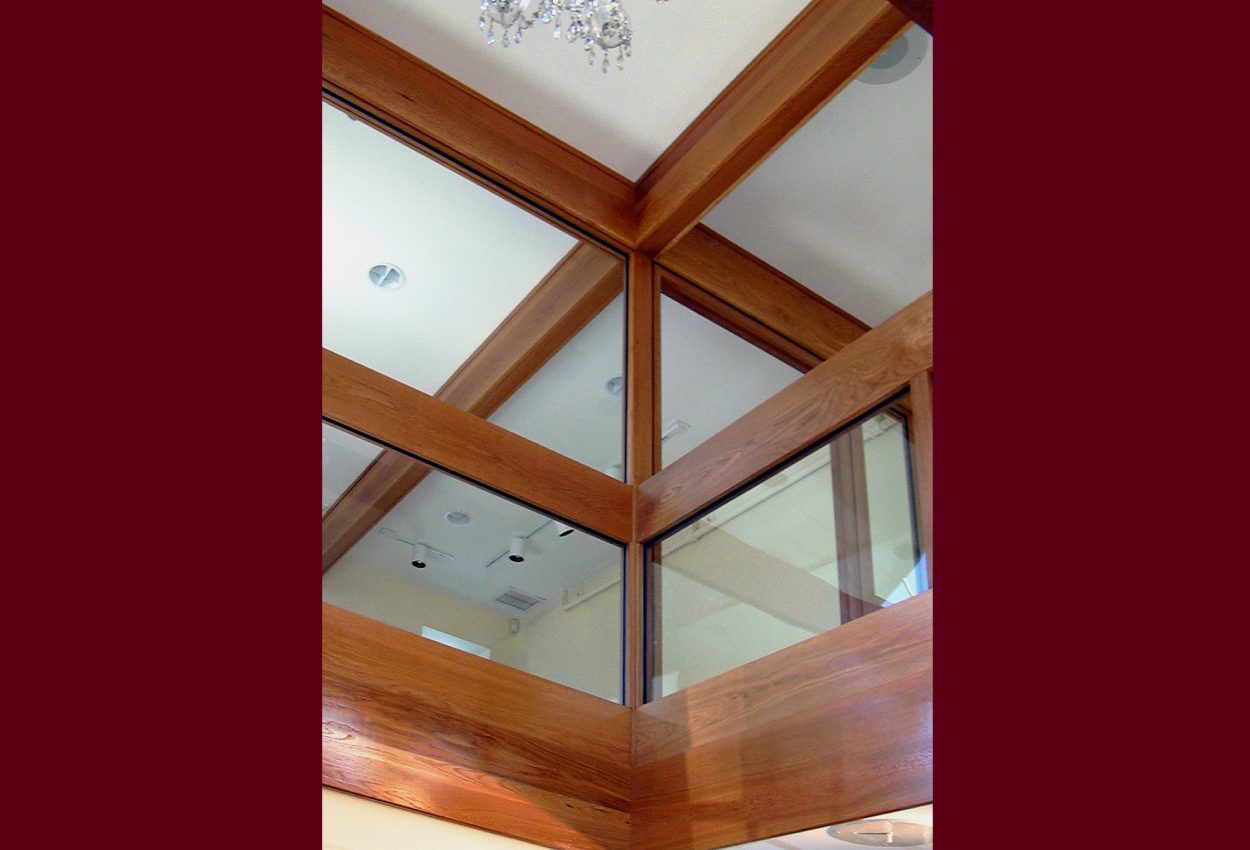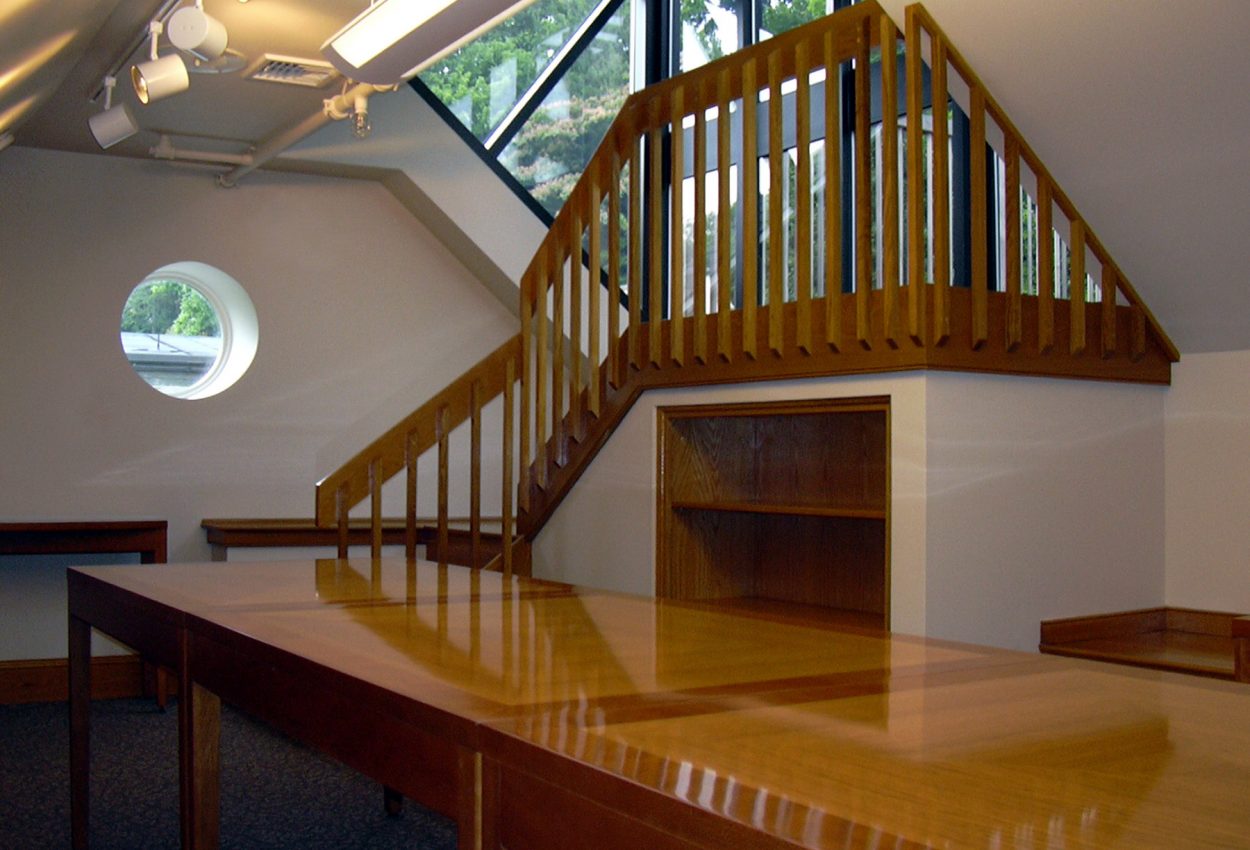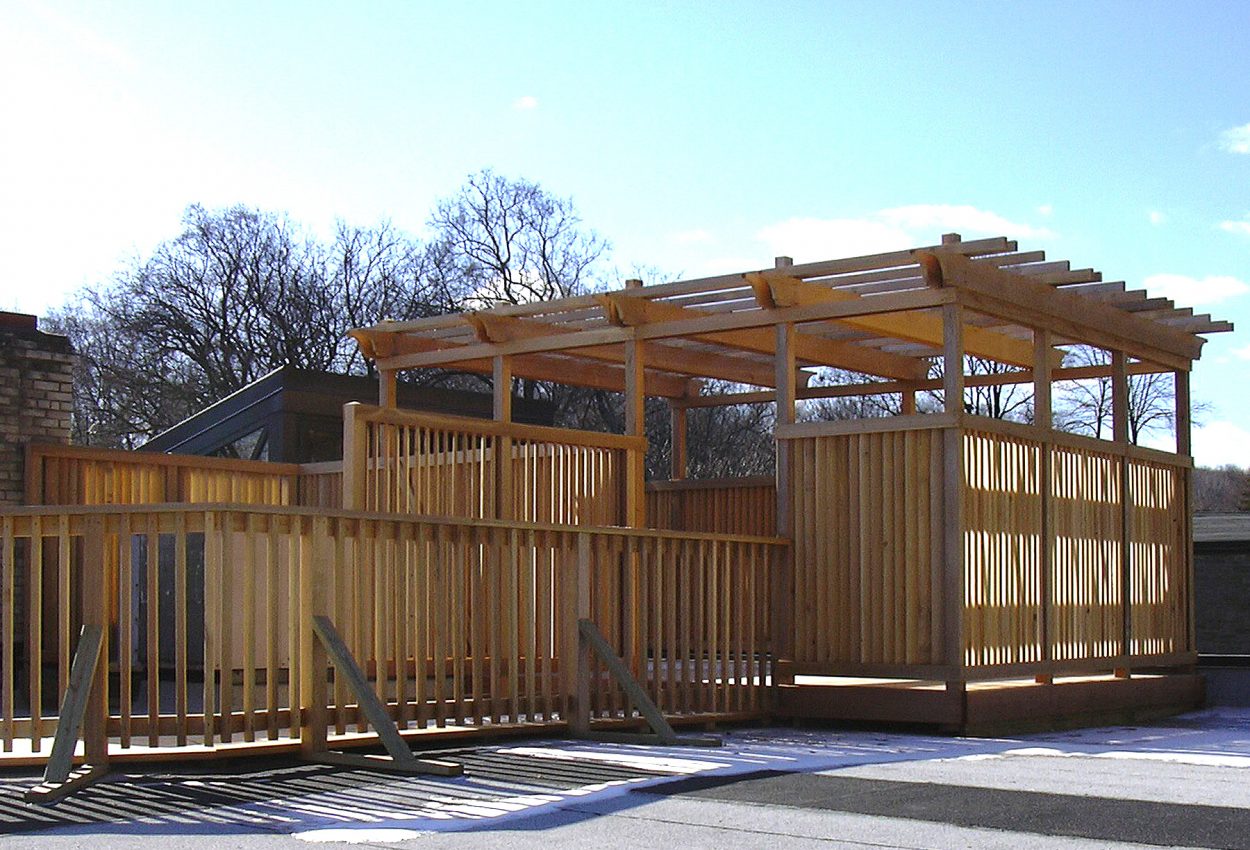 The renovation of a 2,000 square foot office building created a suite of executive offices for a company employing over 150 people, with total office space of 30,000 square feet.
The new offices are clustered around a two-story oak and glass atrium. The third floor was transformed into a conference suite, with a roof deck just outside. The crisp lines of the oak millwork in the atrium make an exciting counterpoint to the colonial style of the exterior.