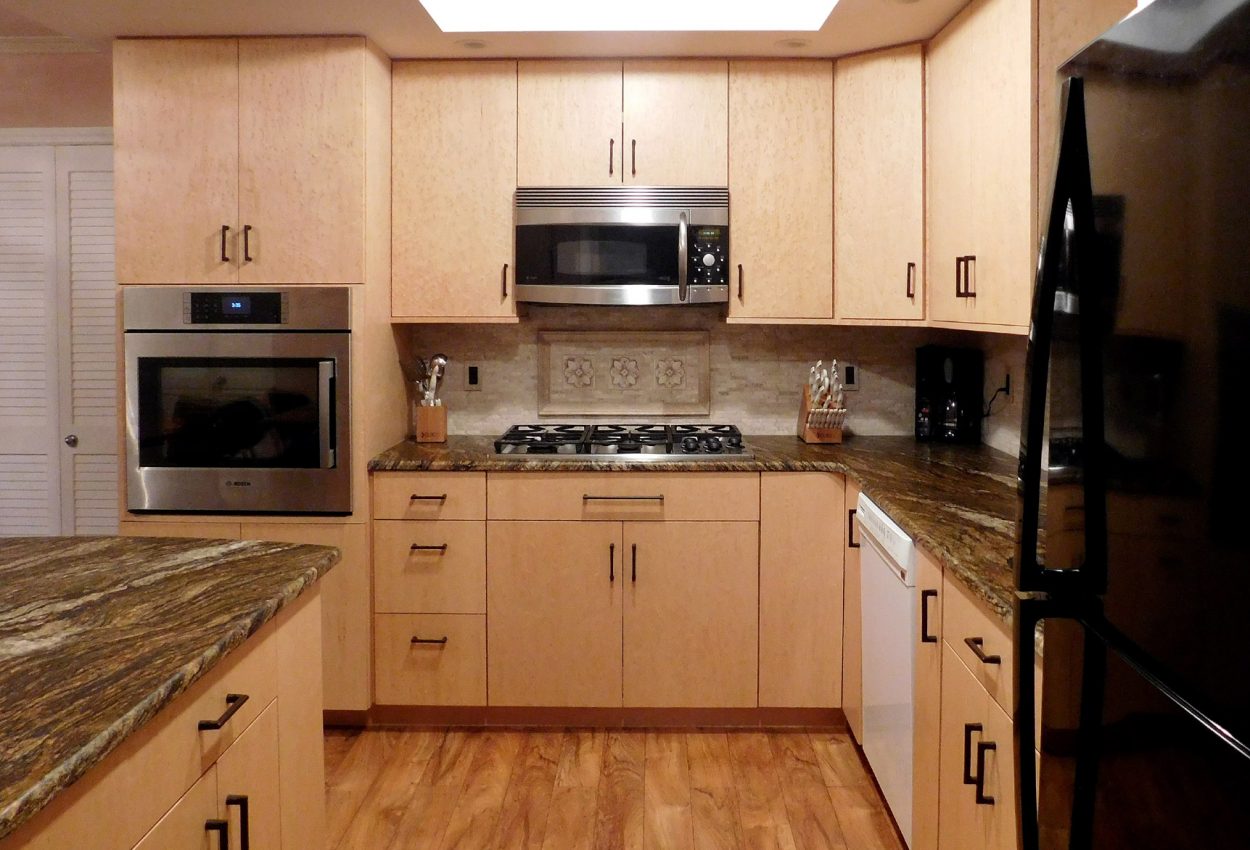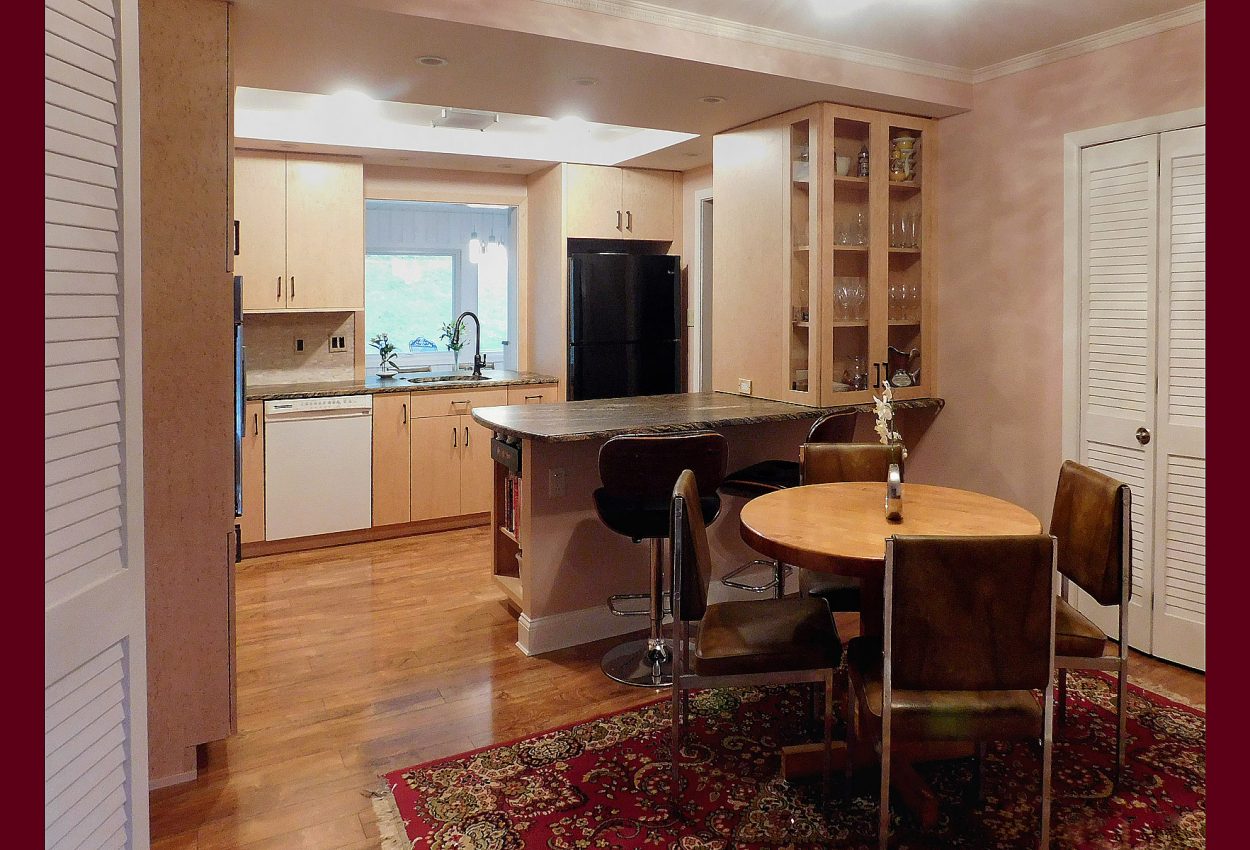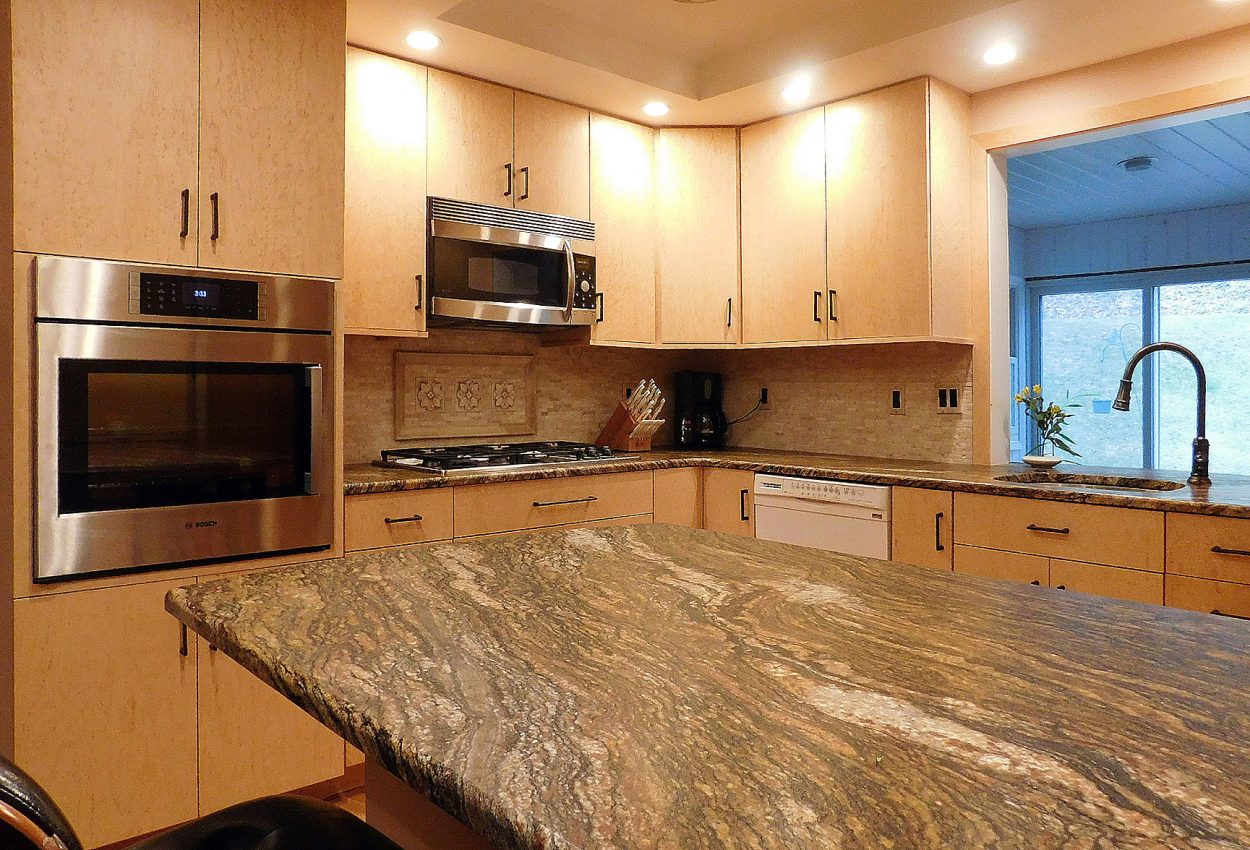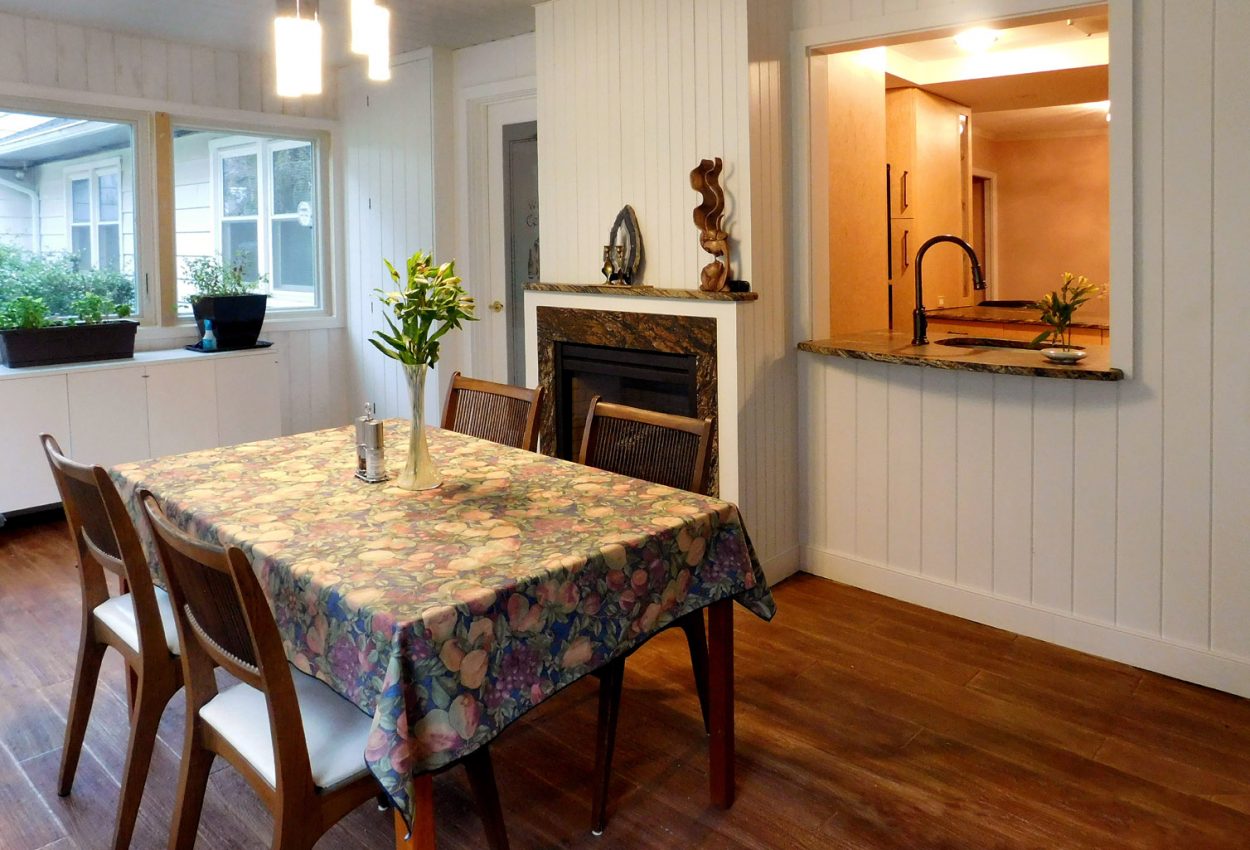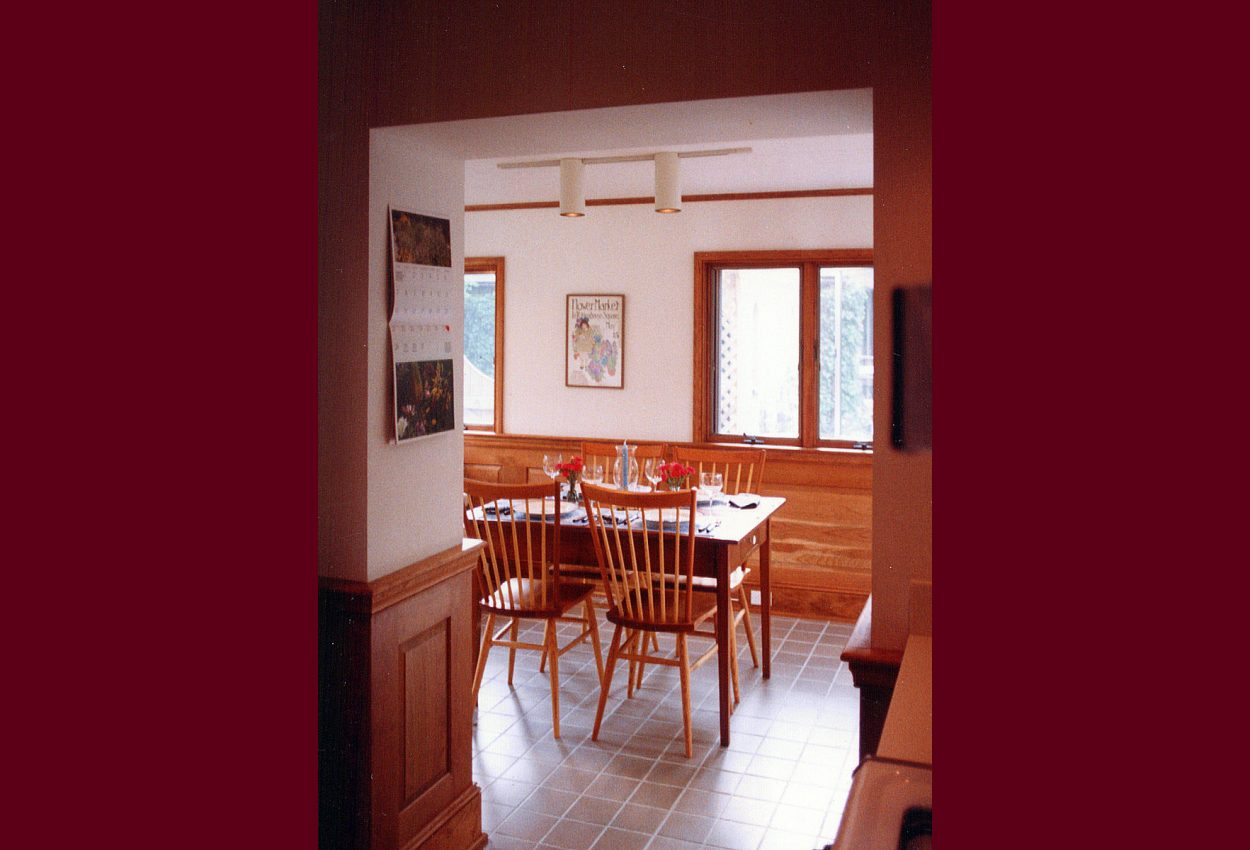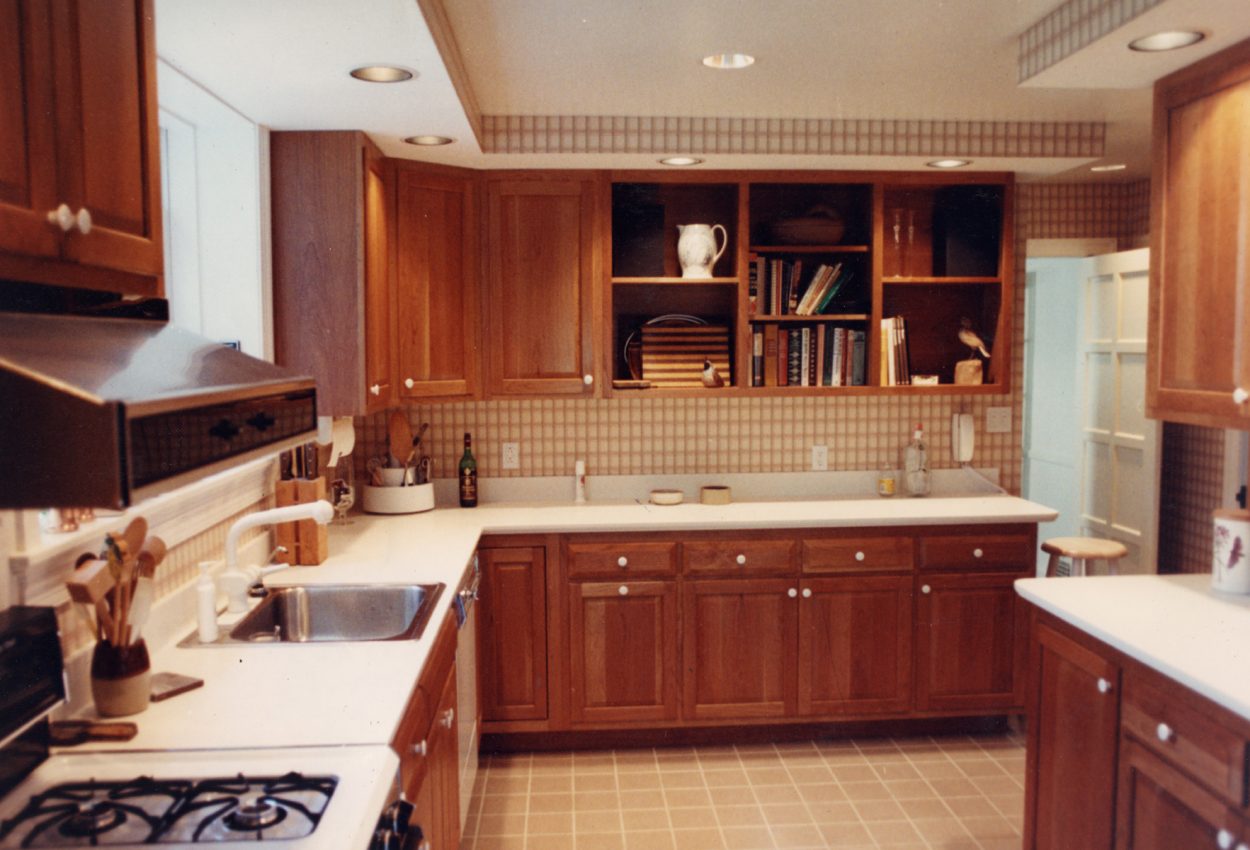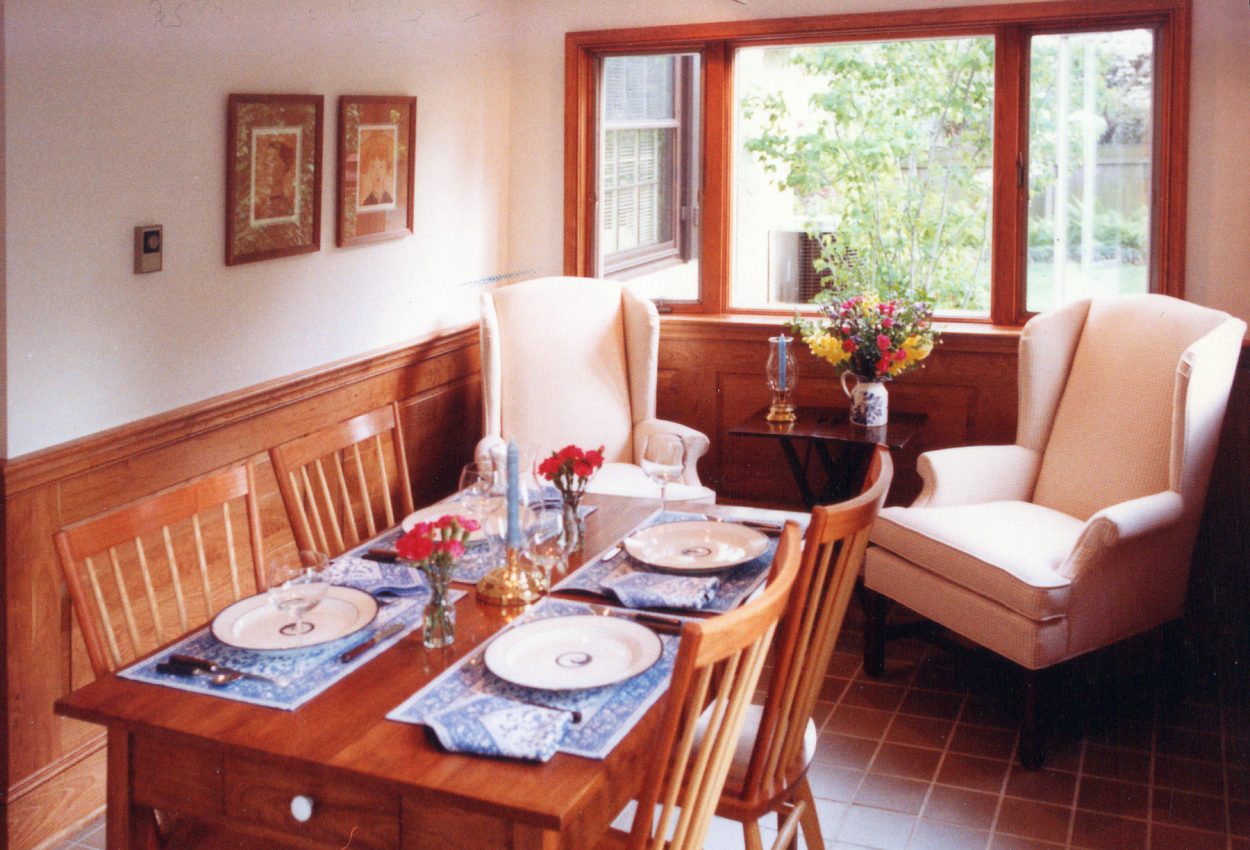 Our goal is to make the most efficient use of the space and, where possible to open to make the room look and feel as spacious as possible, while keeping the client's budget in mind. 
In this kitchen in Wyndmoor, we took out a bearing wall to open a small kitchen to the rest of the house and make the space more workable. A peninsula counter provides lots of room for food prep and serving to the Dining Room.
In a kitchen in Swarthmore, we achieved a total transformation of thirty year old kitchen brought efficiency and style to a kitchen that wasted space and was difficult to work in. The Breakfast Room feels much bigger, due to the addition of a bay window and the cherry wainscoting that ties the two rooms together and carries the eye around the room.