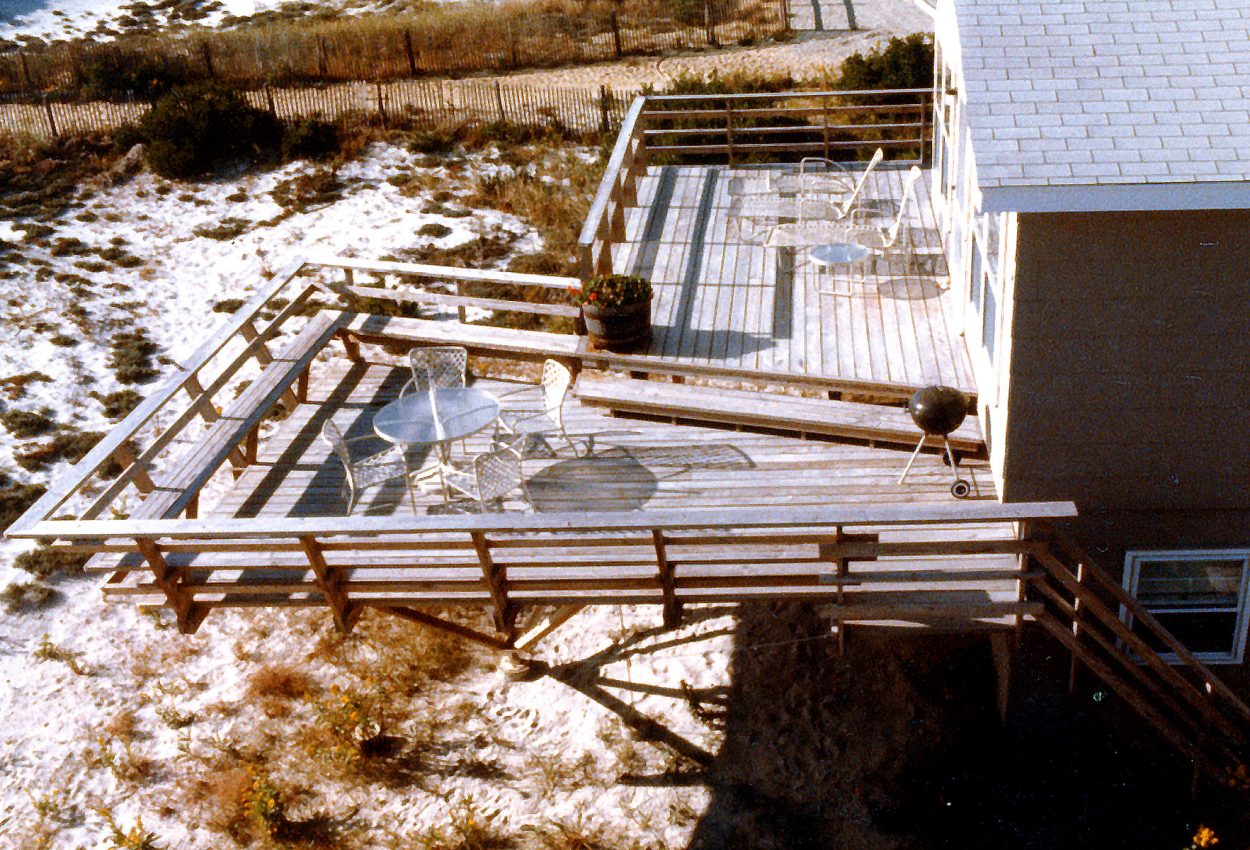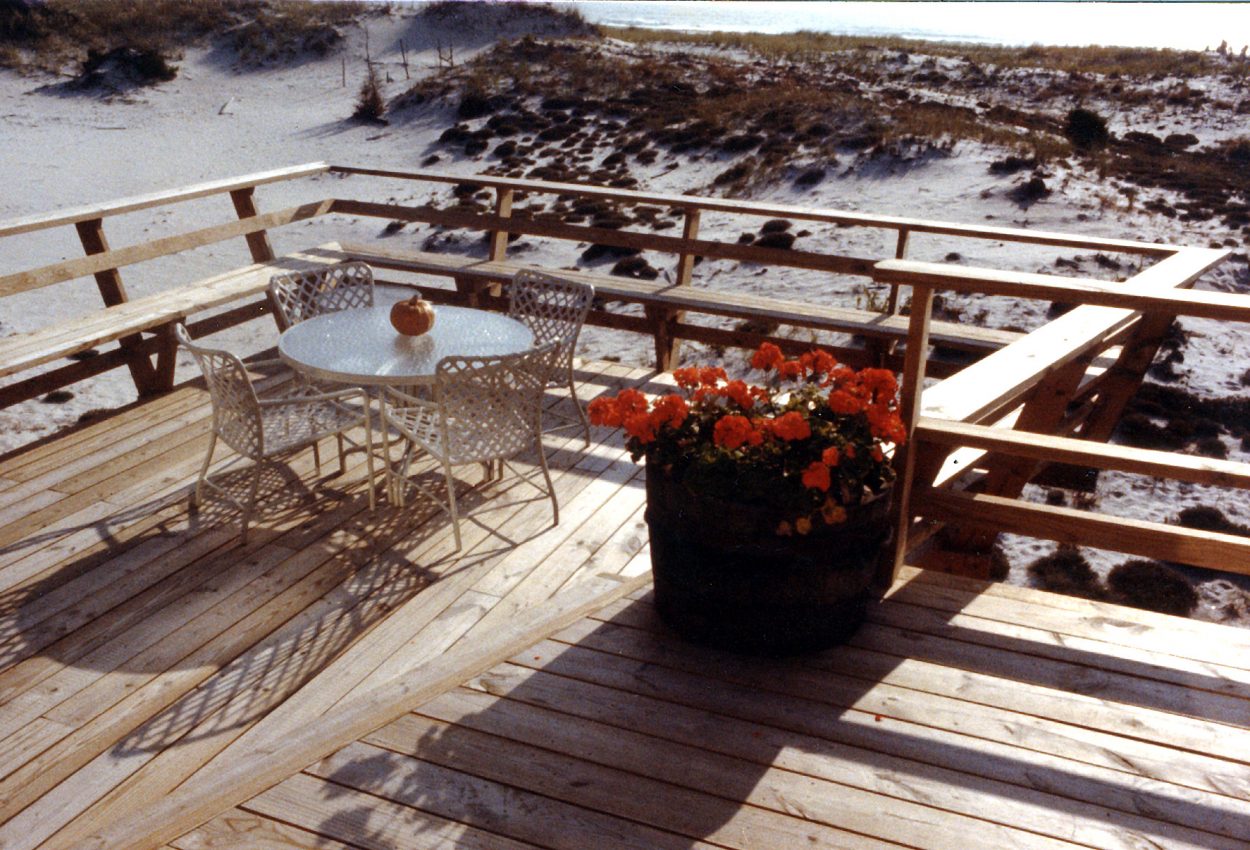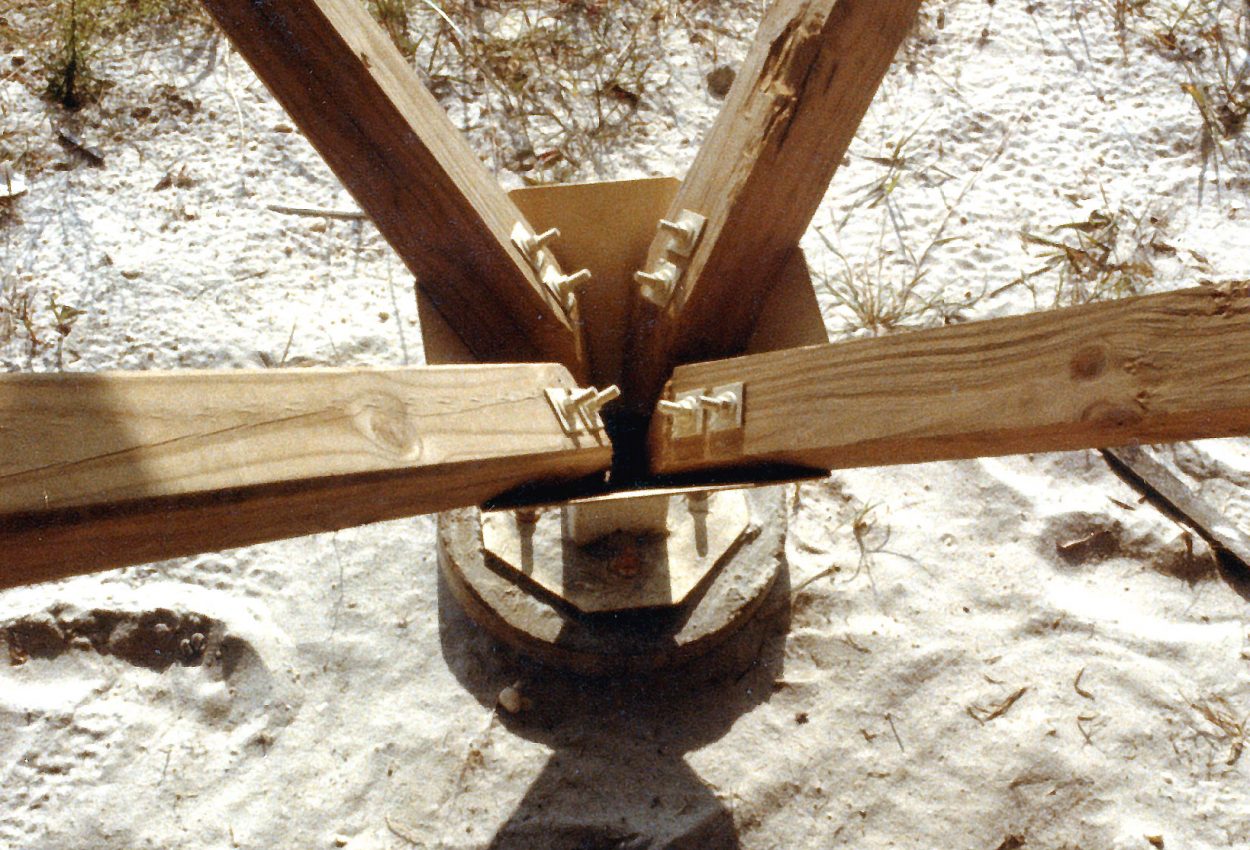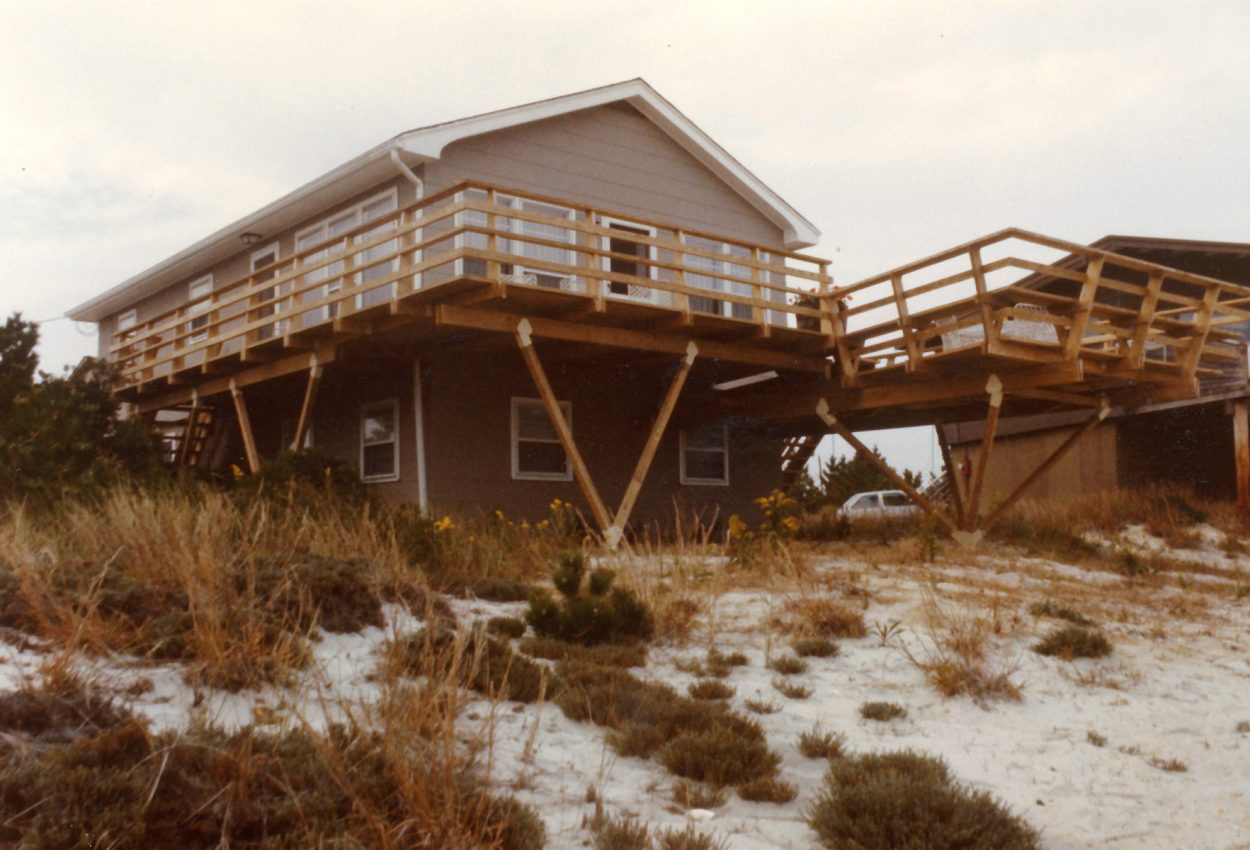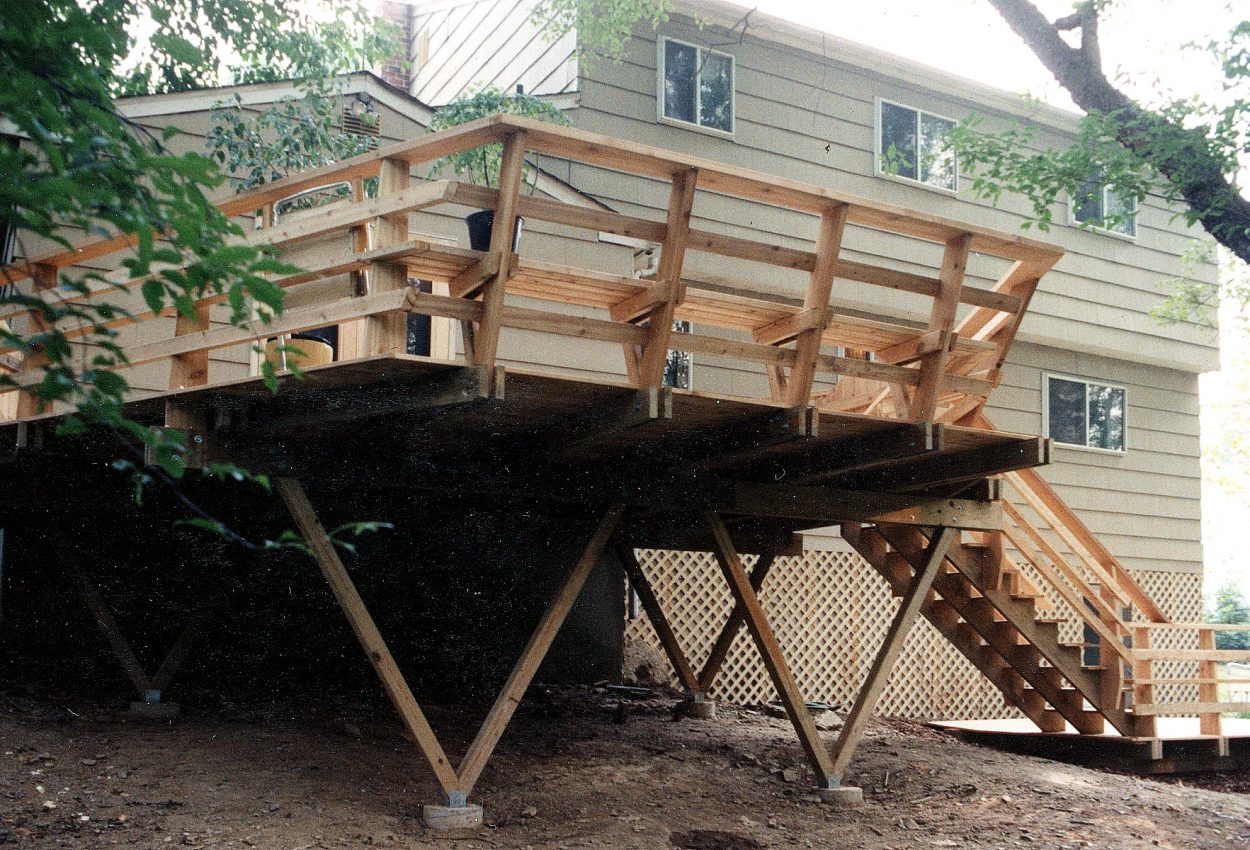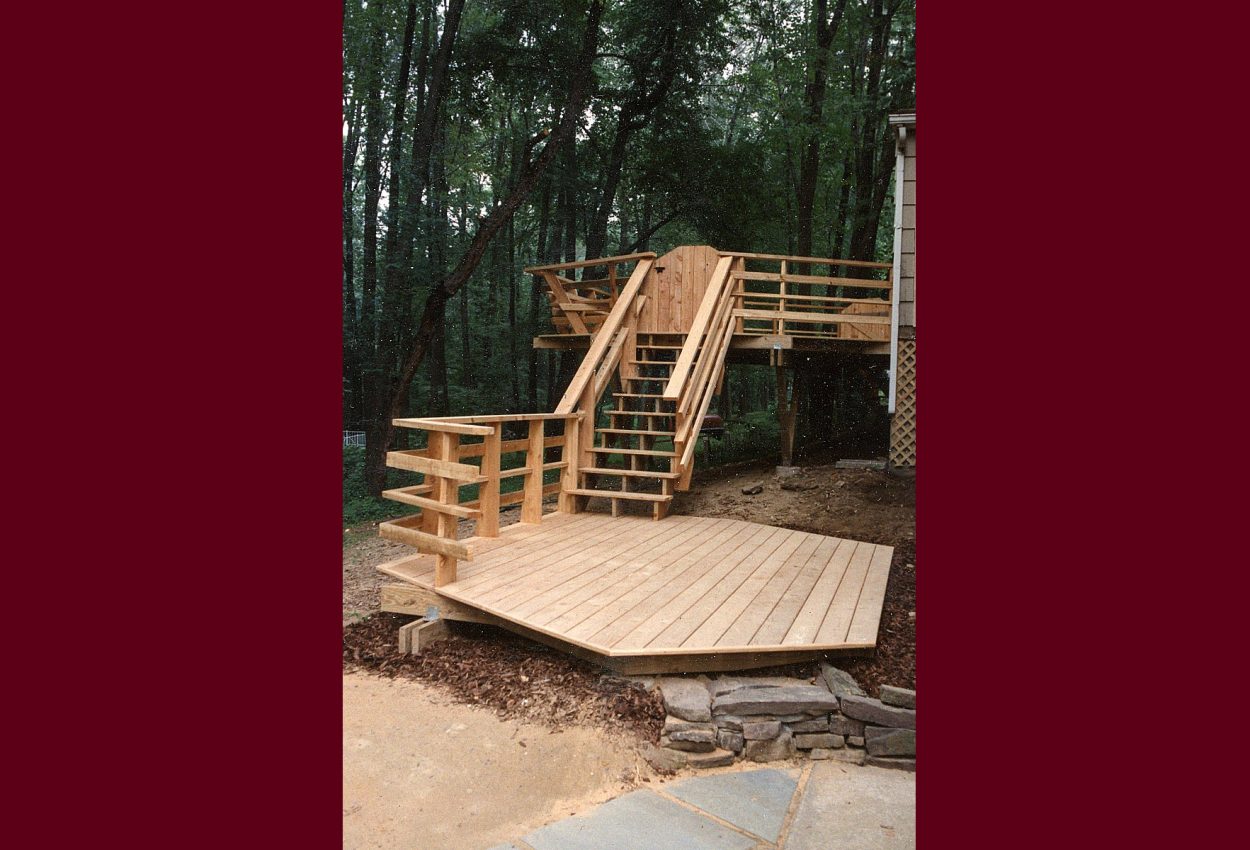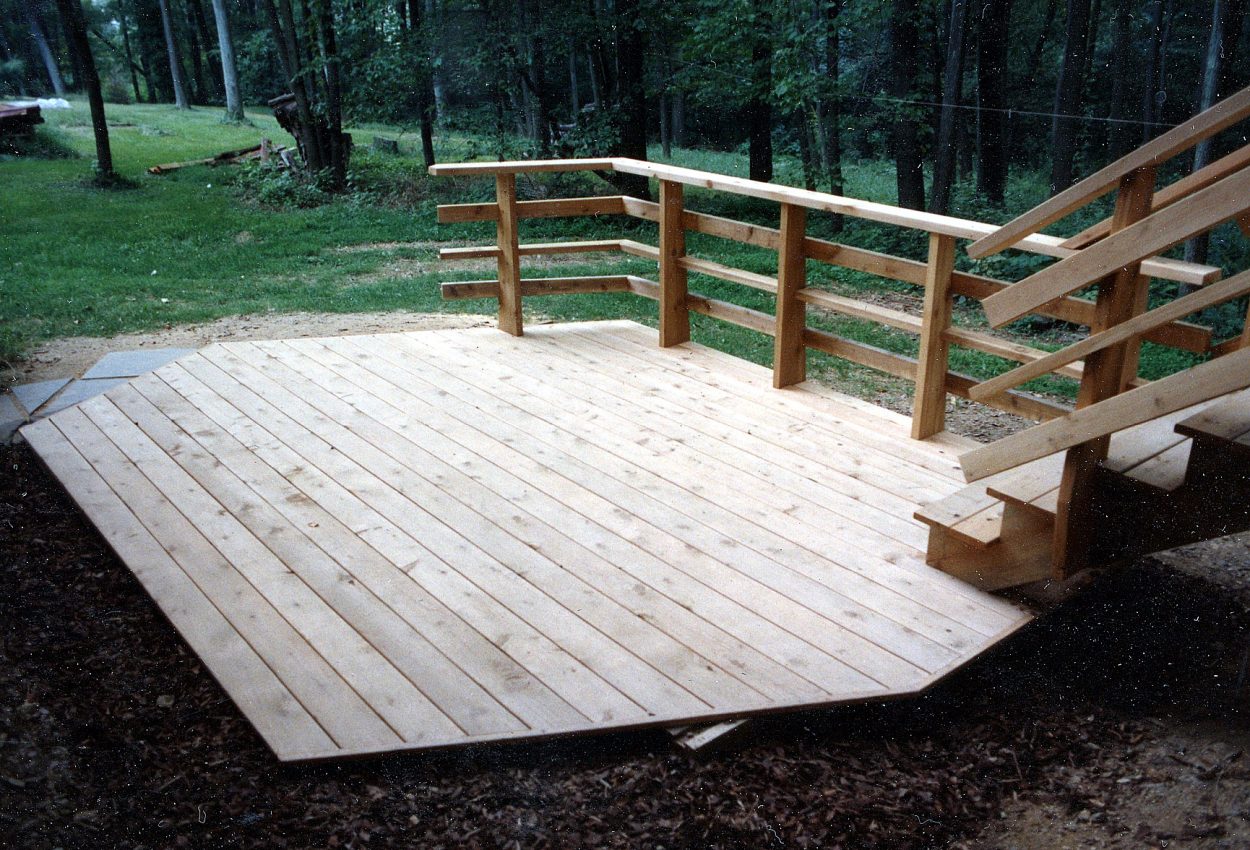 A series of improvements to this shore house started with a new deck with dramatic cantilevers, which has sweeping ocean views. Triangular supports make the deck appear to float above the sand. Built-in benches wrap the lower level.
A deck in Audubon incorporates cedar decking and railings, as well as wrap-around seating.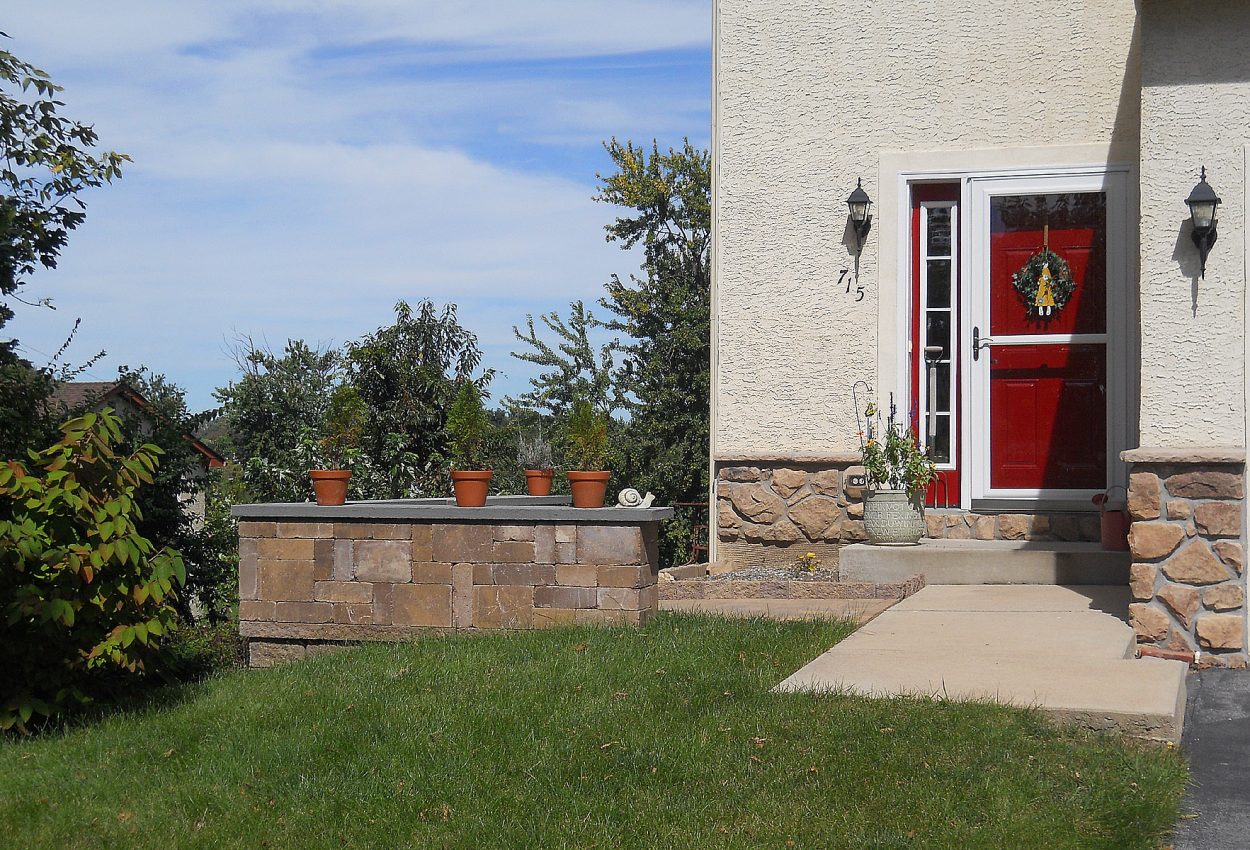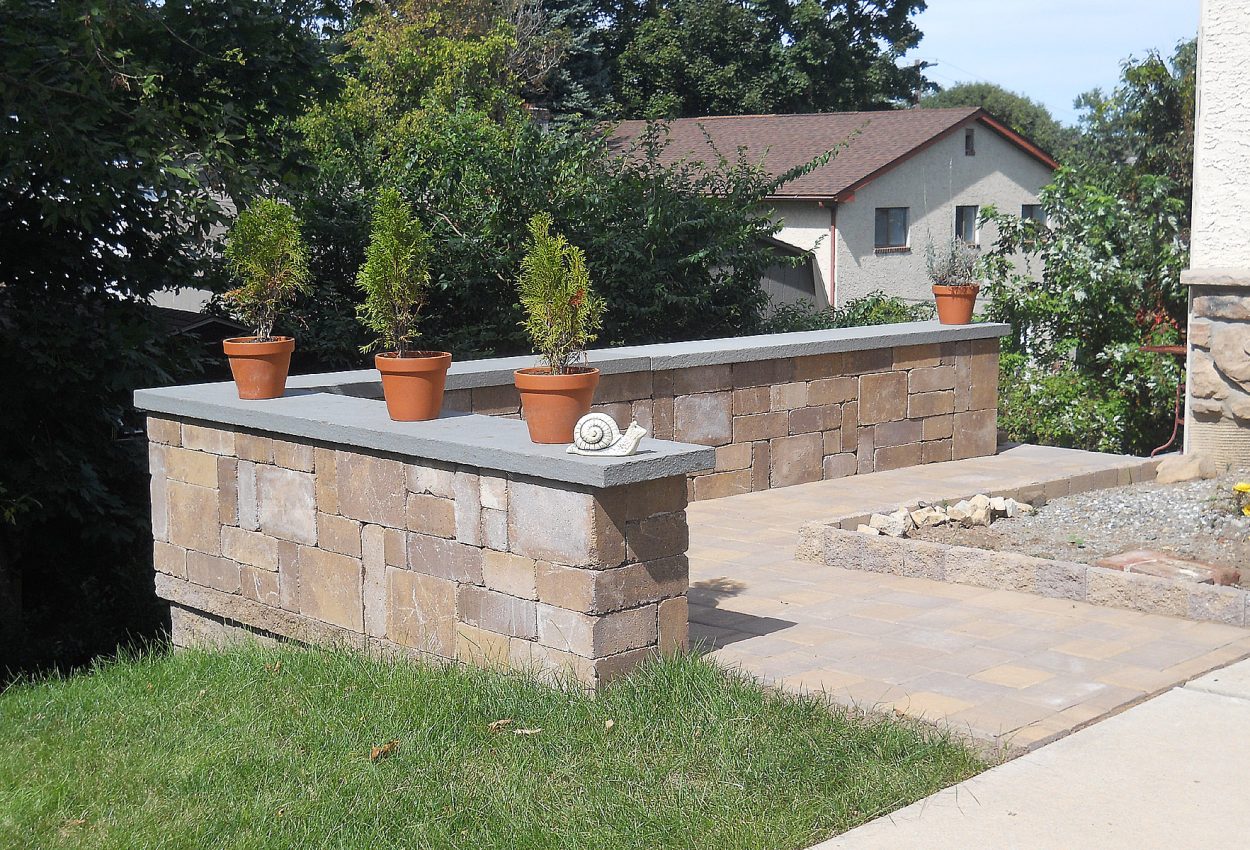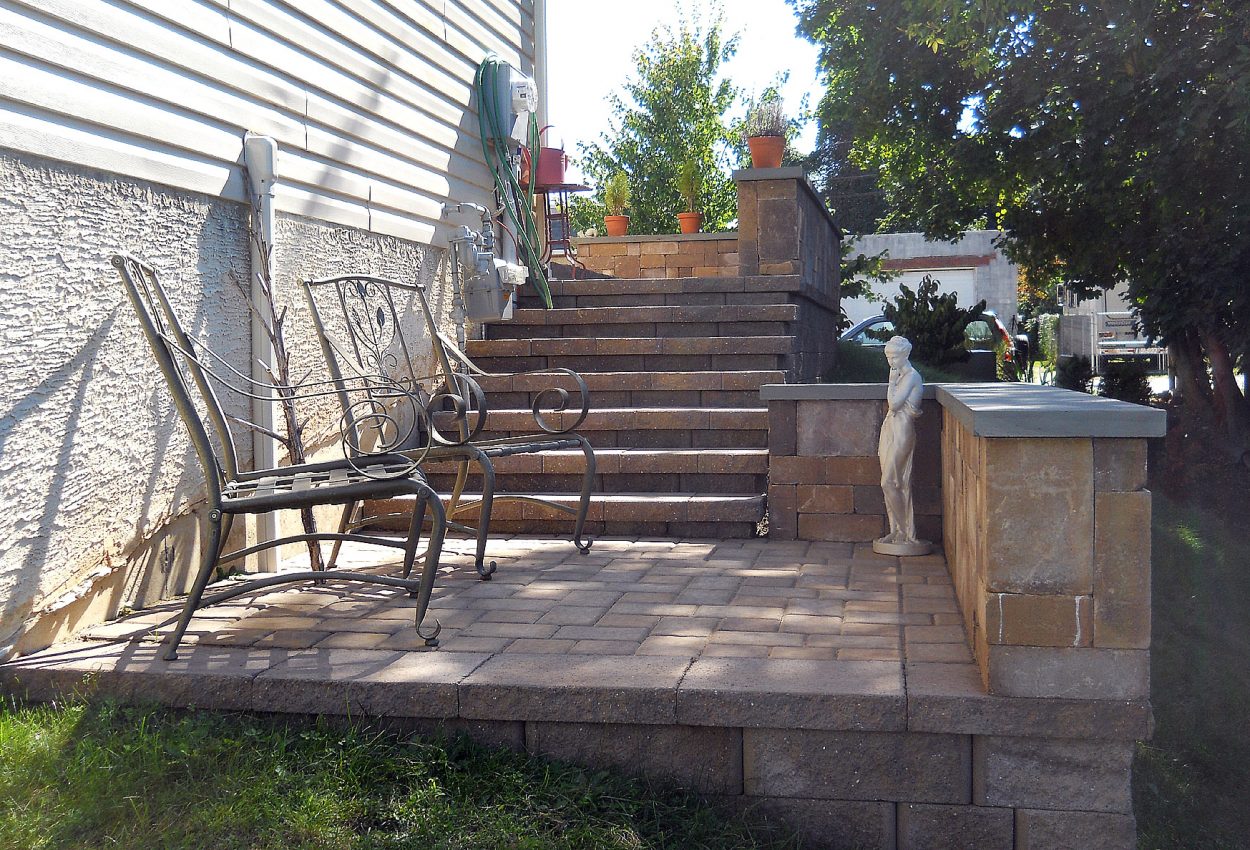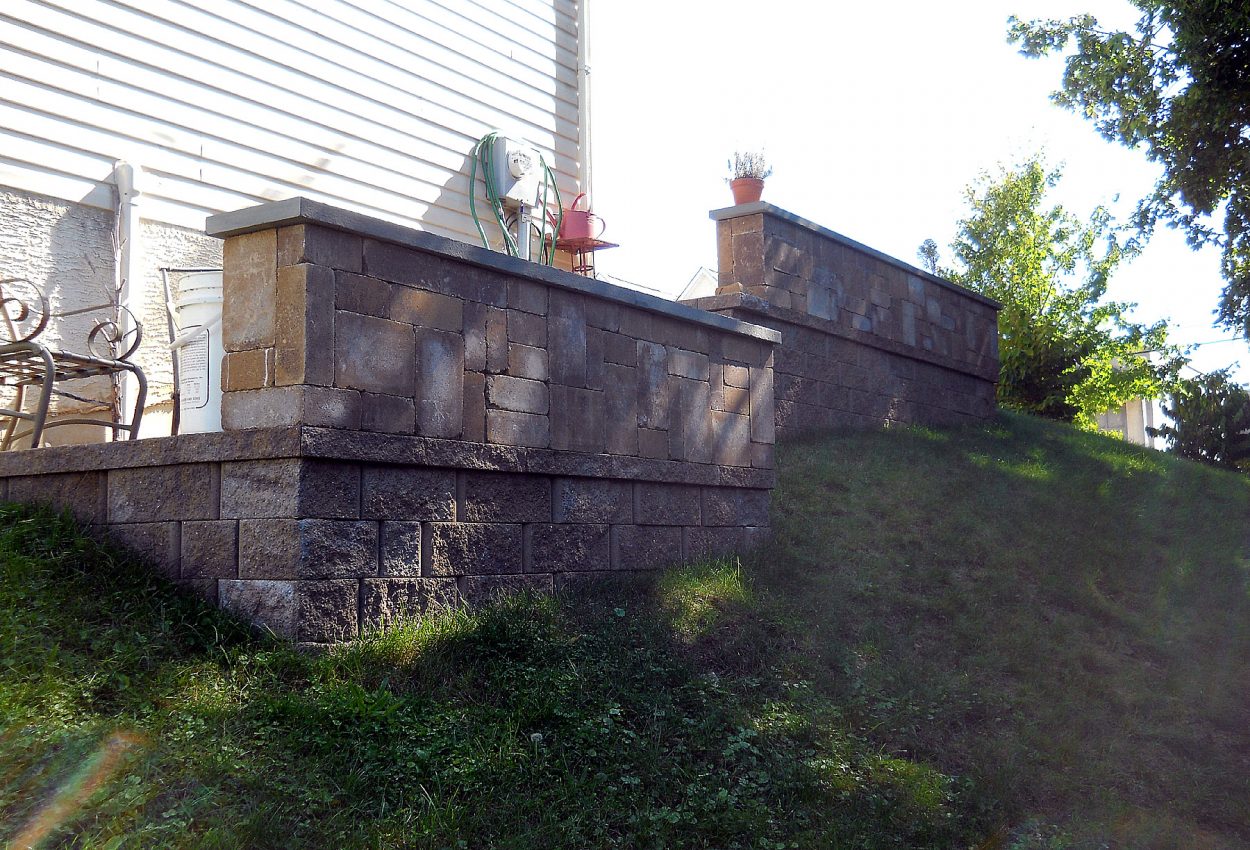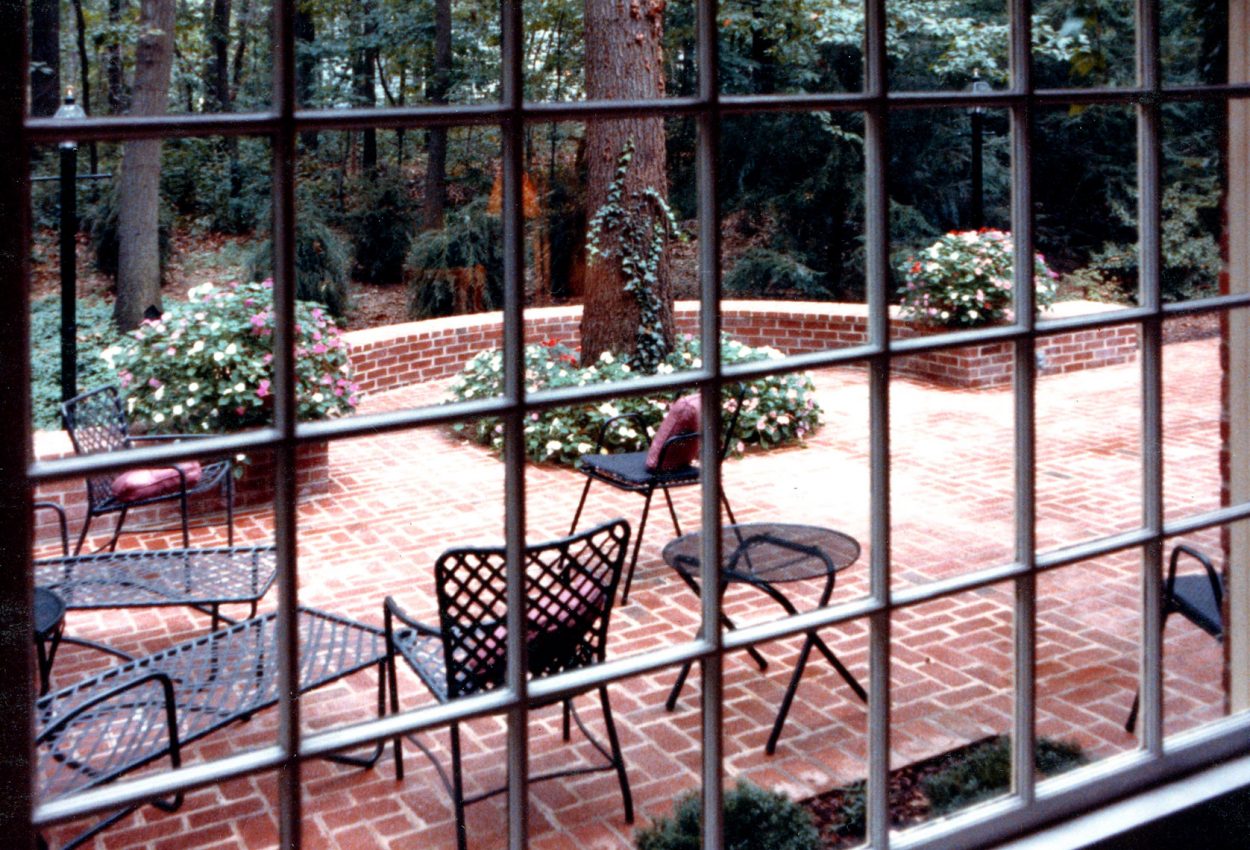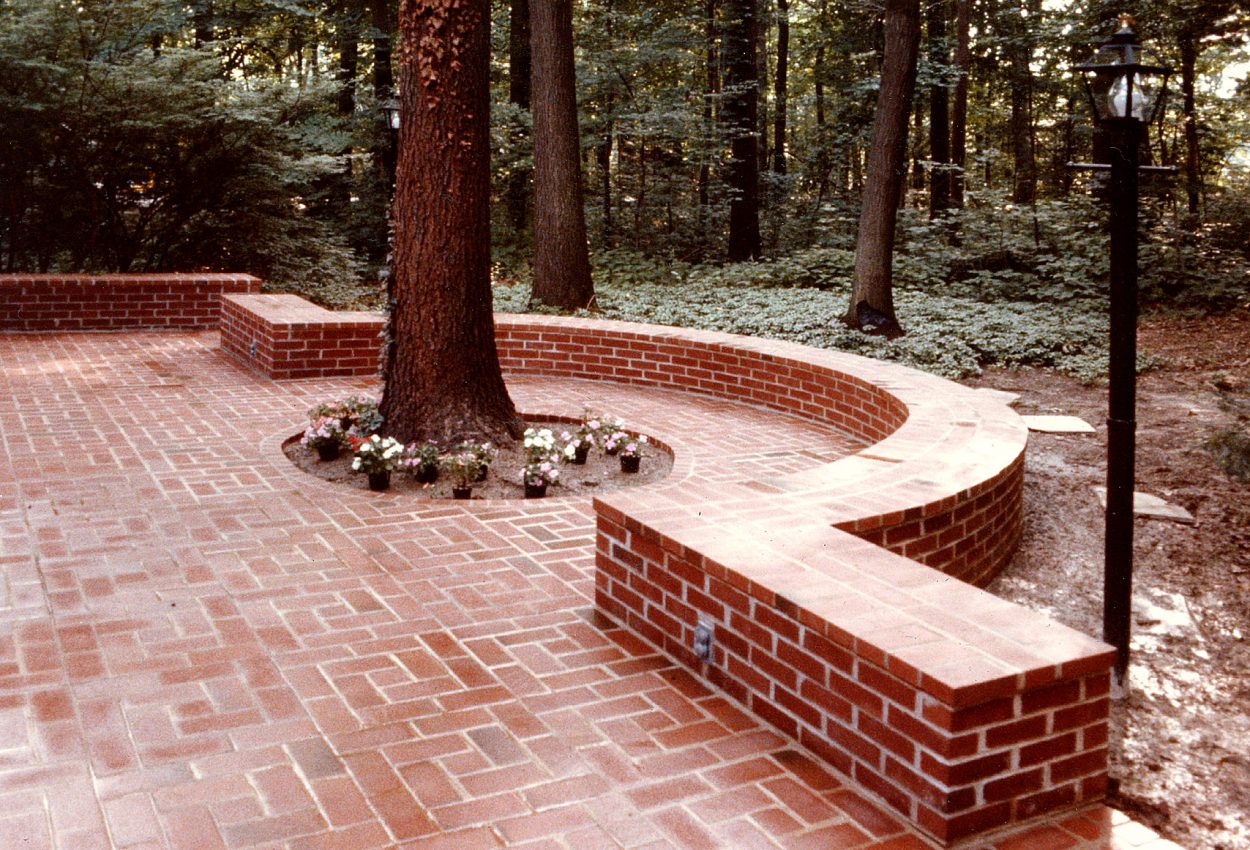 A bi-level terrace steps down a steep slope, along the side of a townhouse, making a link between the front and back yards and space to enjoy the outdoors.
A brick patio in Radnor wraps around an existing tree and includes built-in benches. A unique modular pattern enlivens the brickwork.